FREE SHIPPING ON ALL ORDERS OVER $75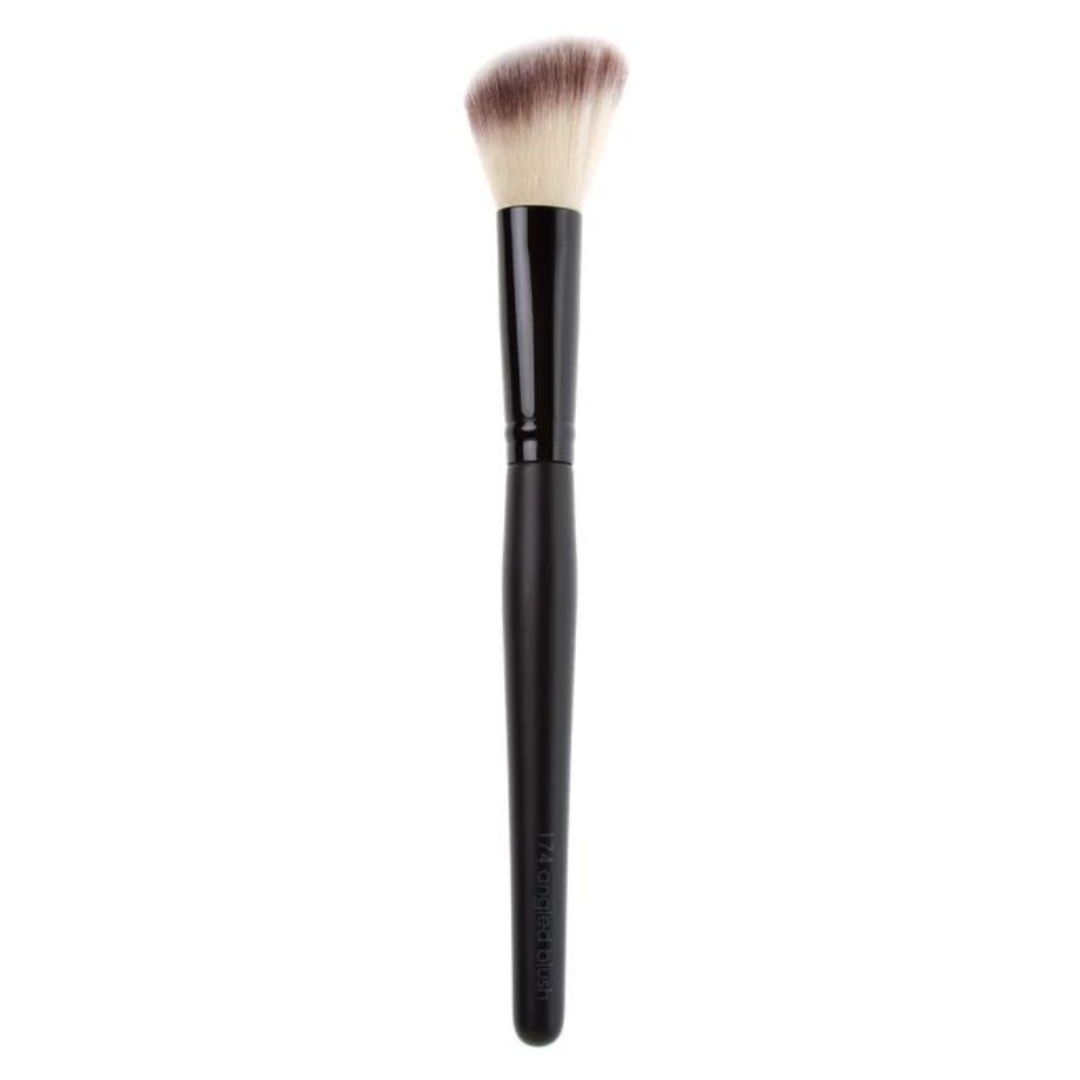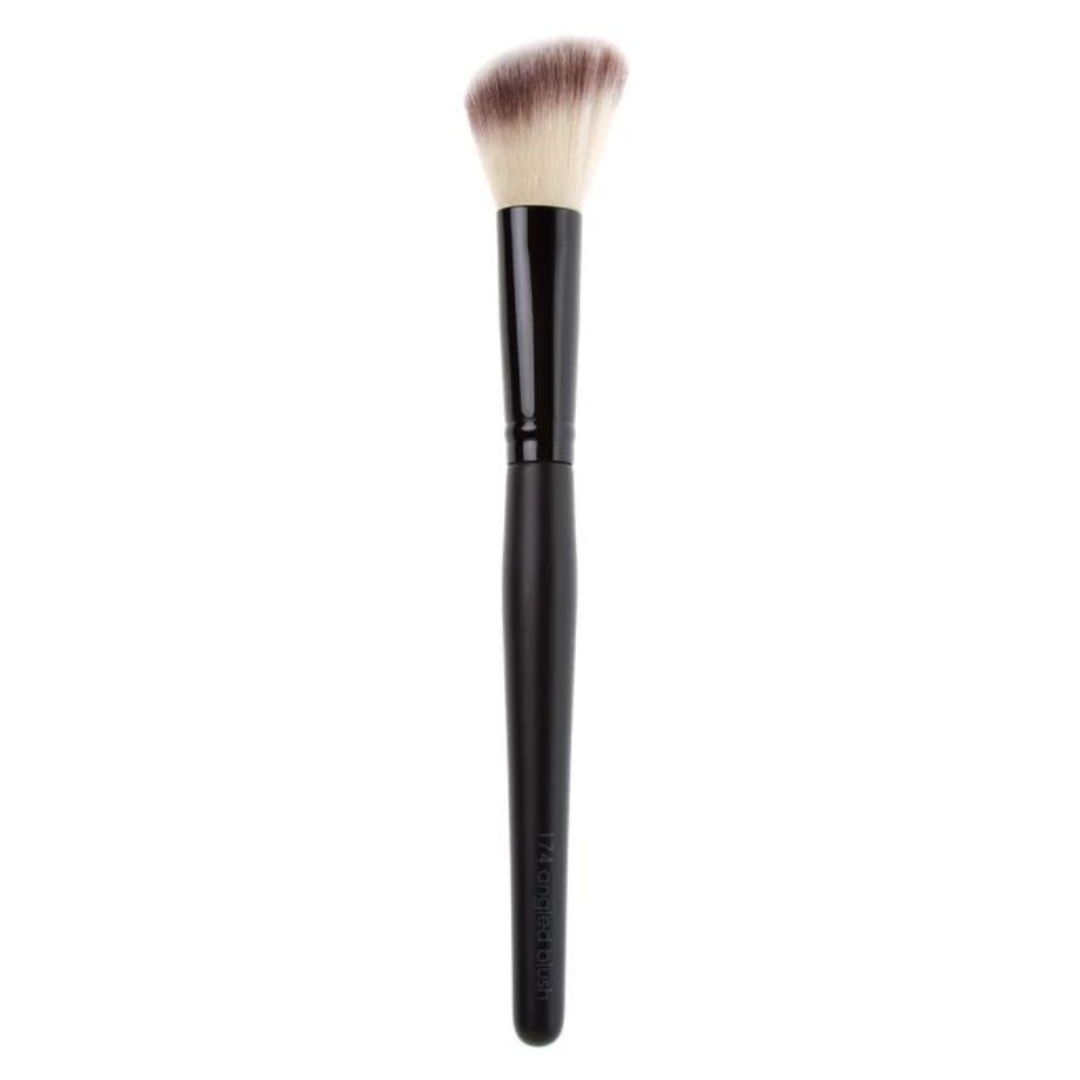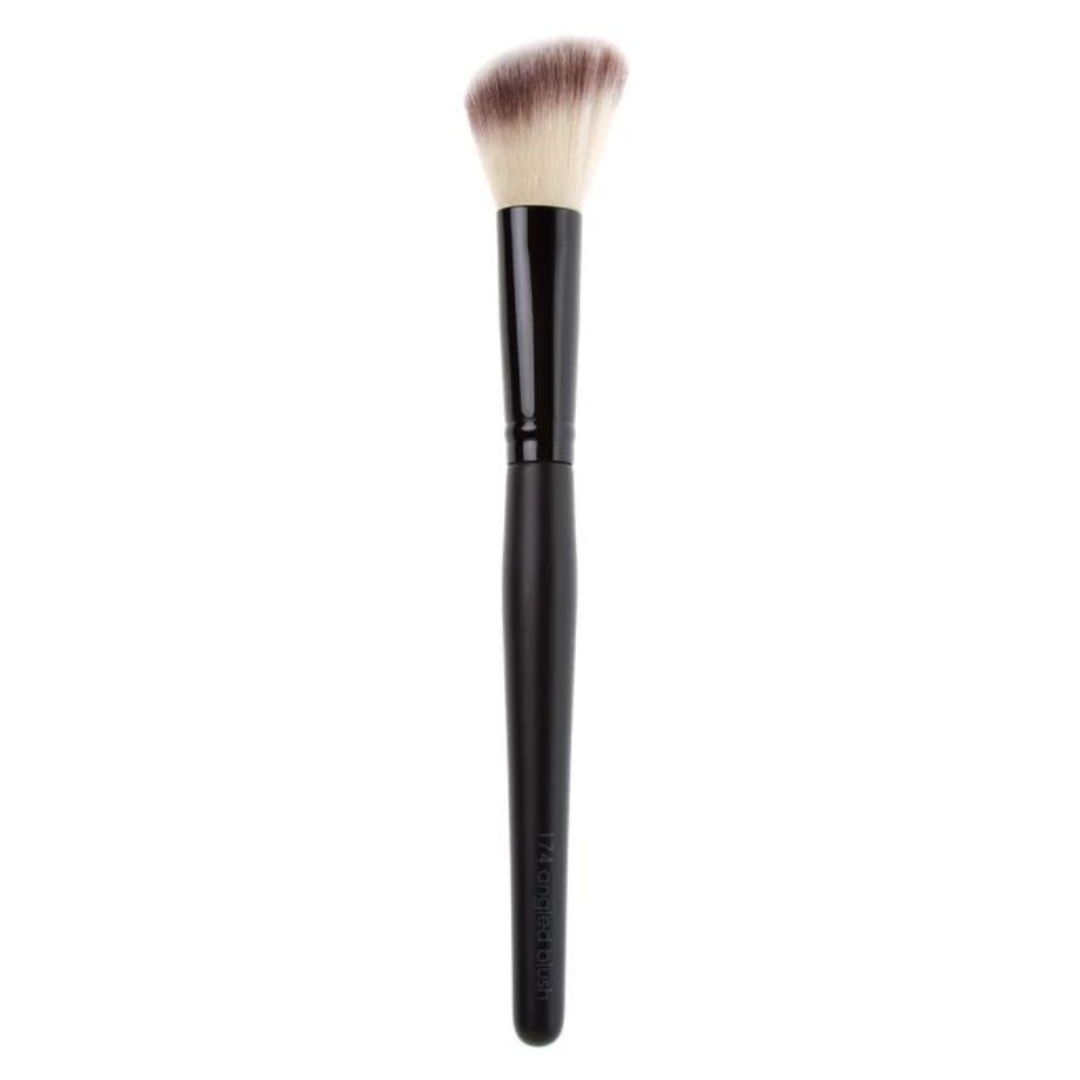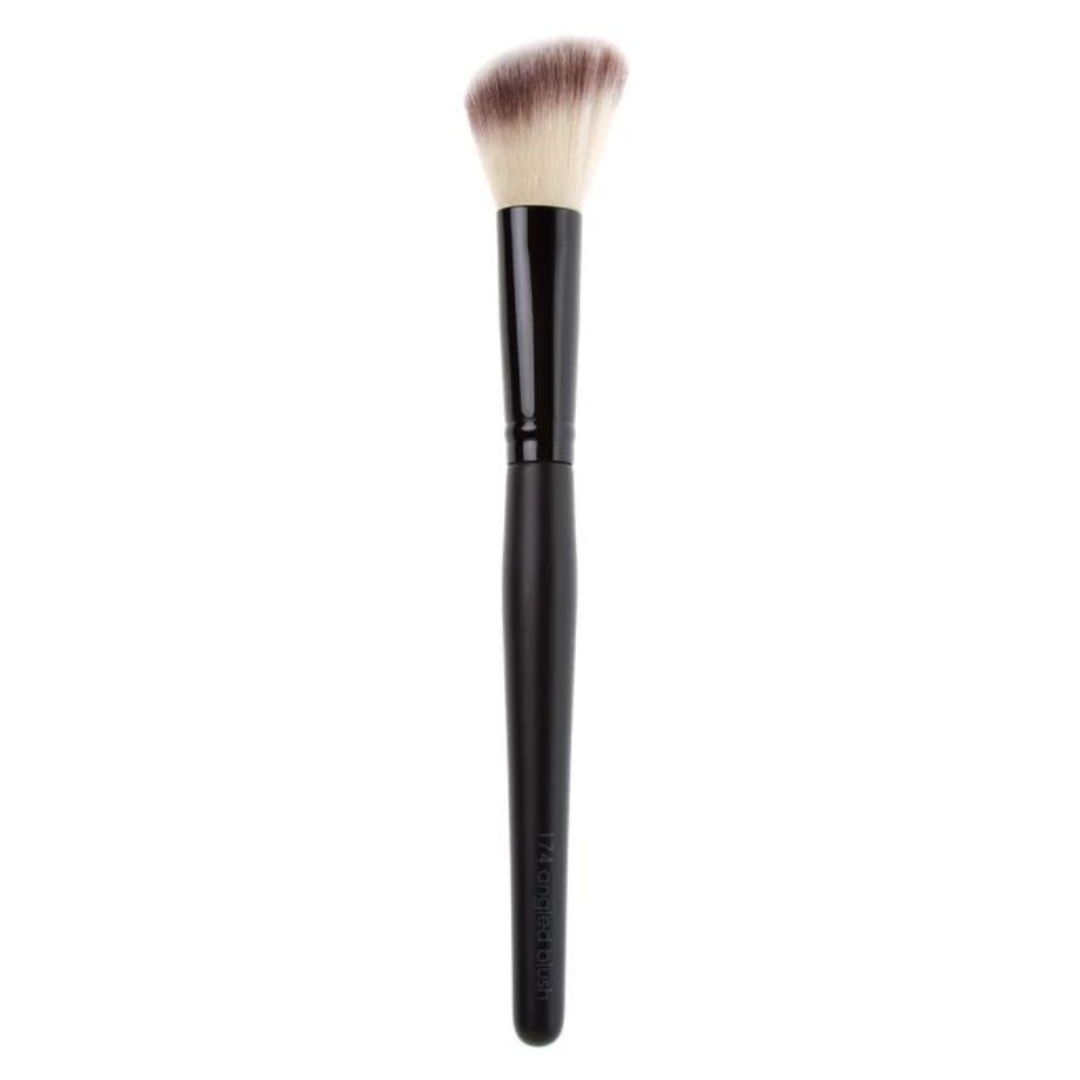 Your brushes are the key to flawless makeup, and this one will help you get cheekbones on point.
The angle of its bristles naturally fits into hollows for a natural look that's never too heavy or overwhelming!
Check out our video below for more info and different ways to use it!