FREE SHIPPING ON ALL ORDERS OVER $100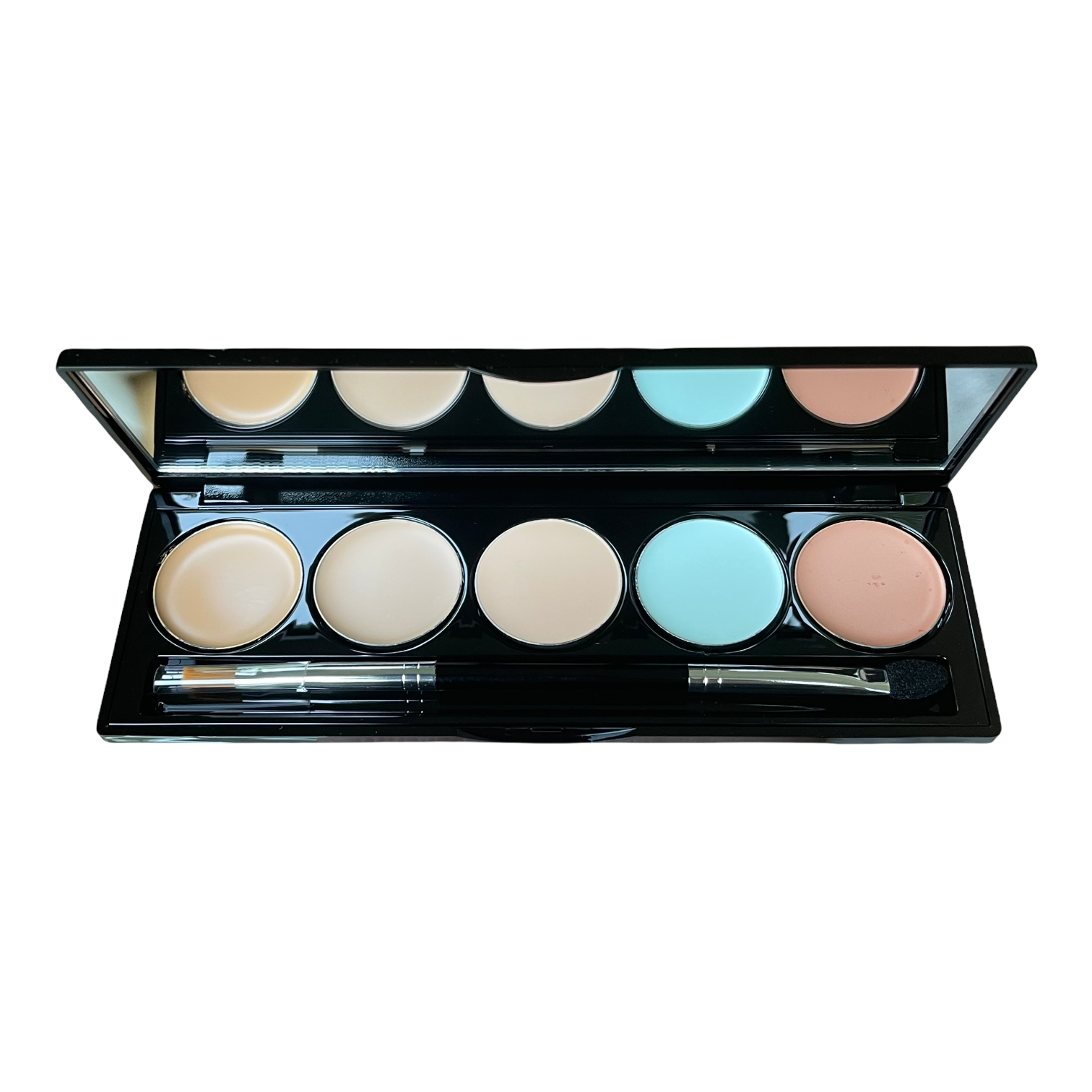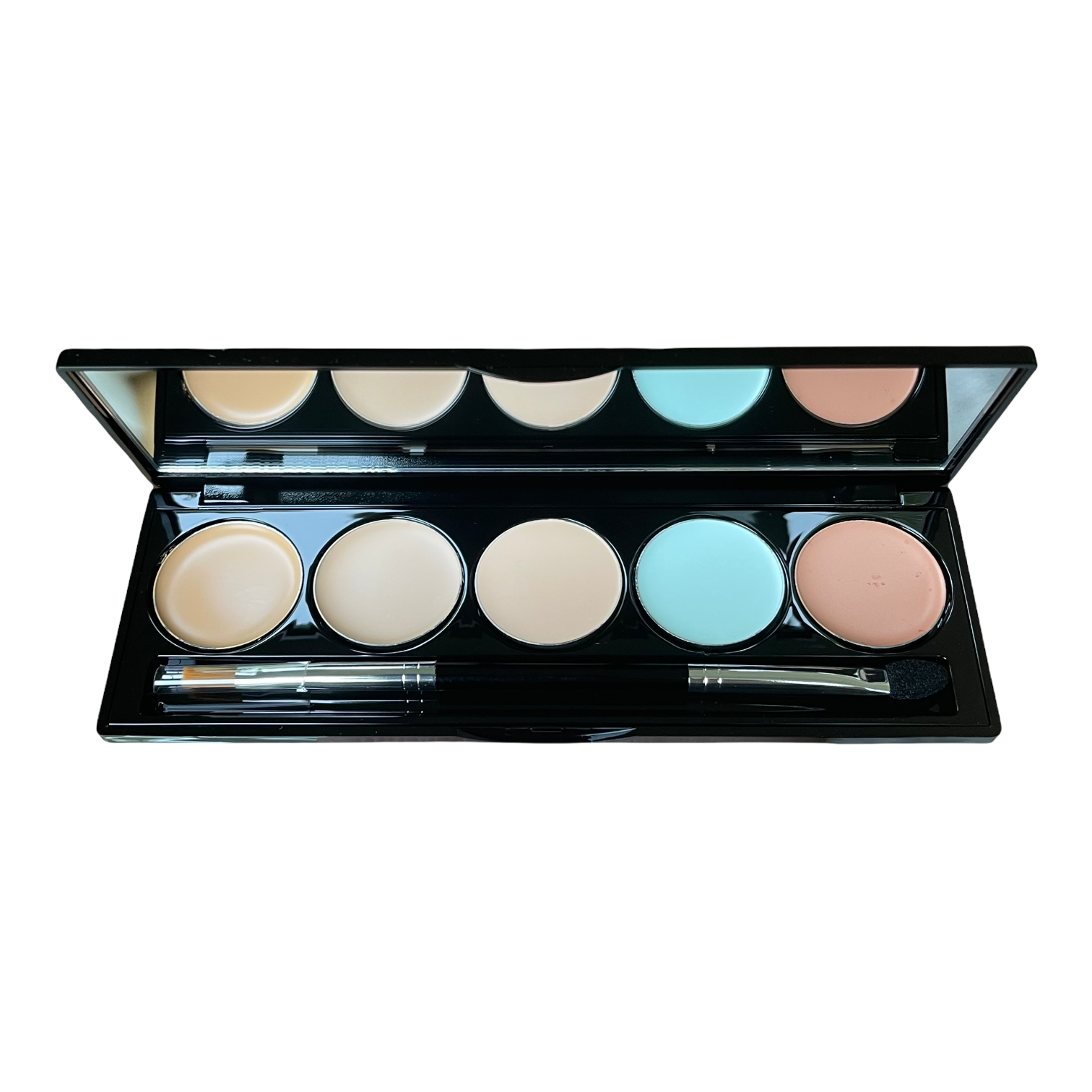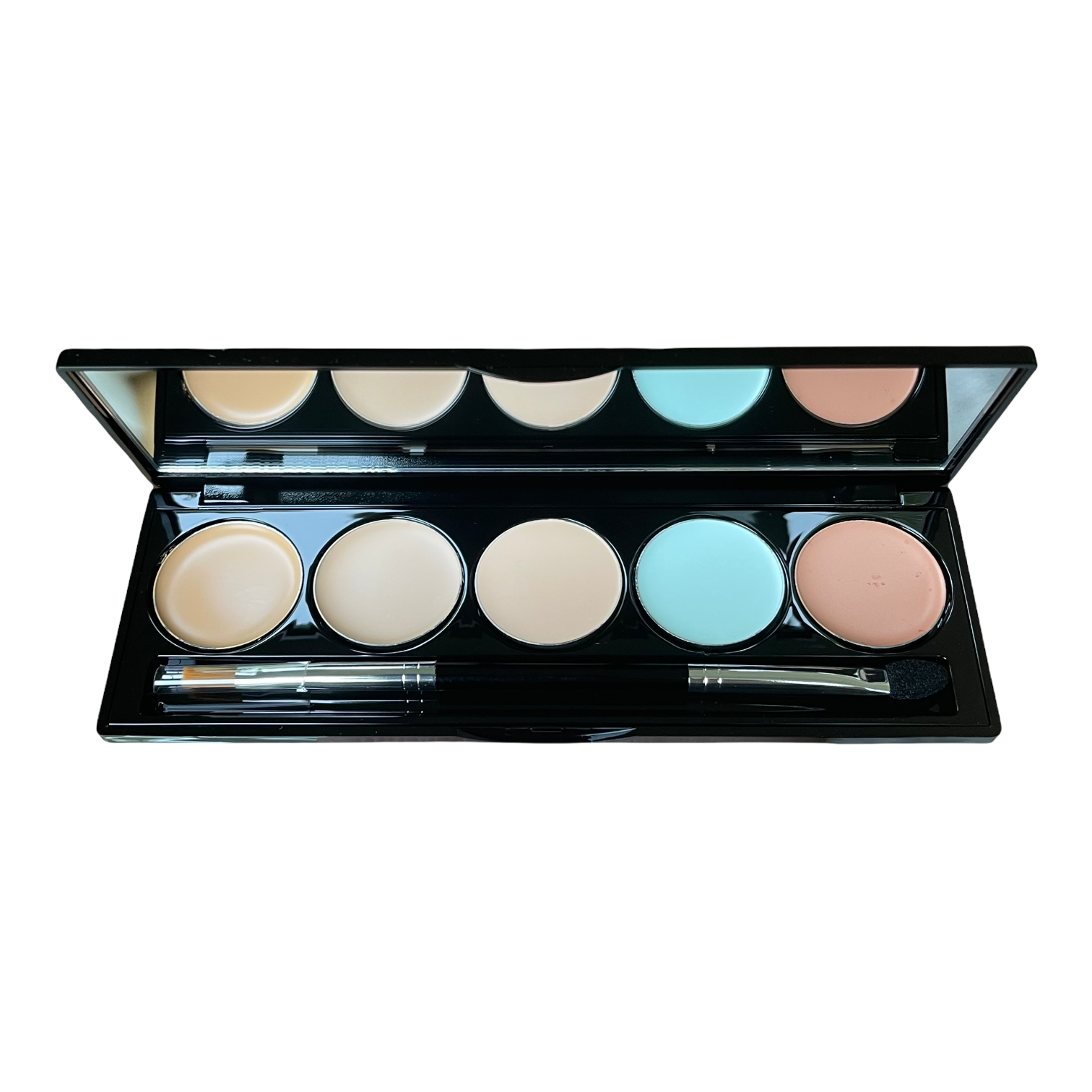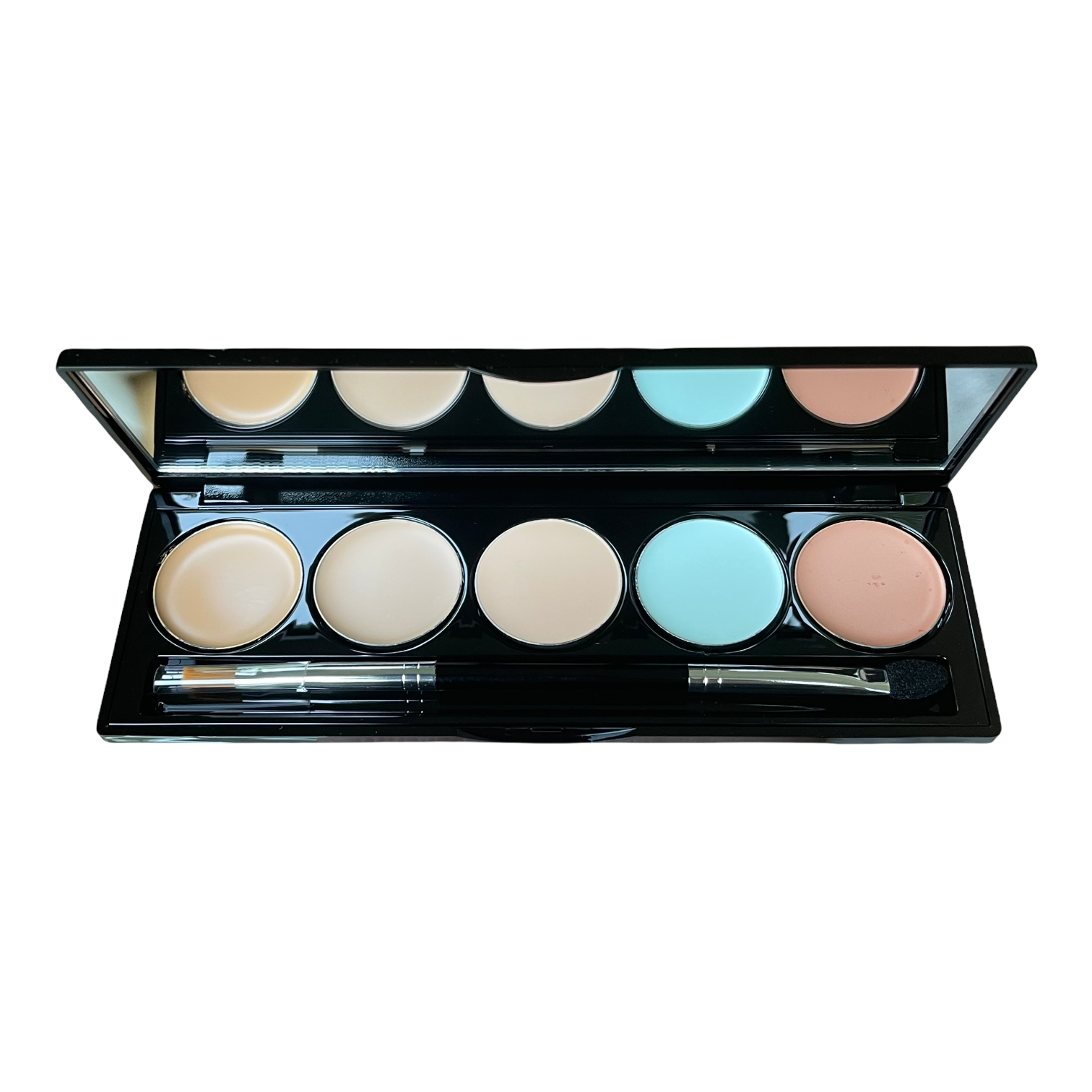 A soft pigmented formula that counters or hides difficult hyper-pigmentation and blemishes.
Yellow counteracts purplish pink pigmentation.
Lite and Lite Beige, are to match skin tone.
Mint neutralizes redness.
Orange counteracts blue tones such as veins, dark circles, and bruises on darker skin.