FREE SHIPPING ON ALL ORDERS OVER $100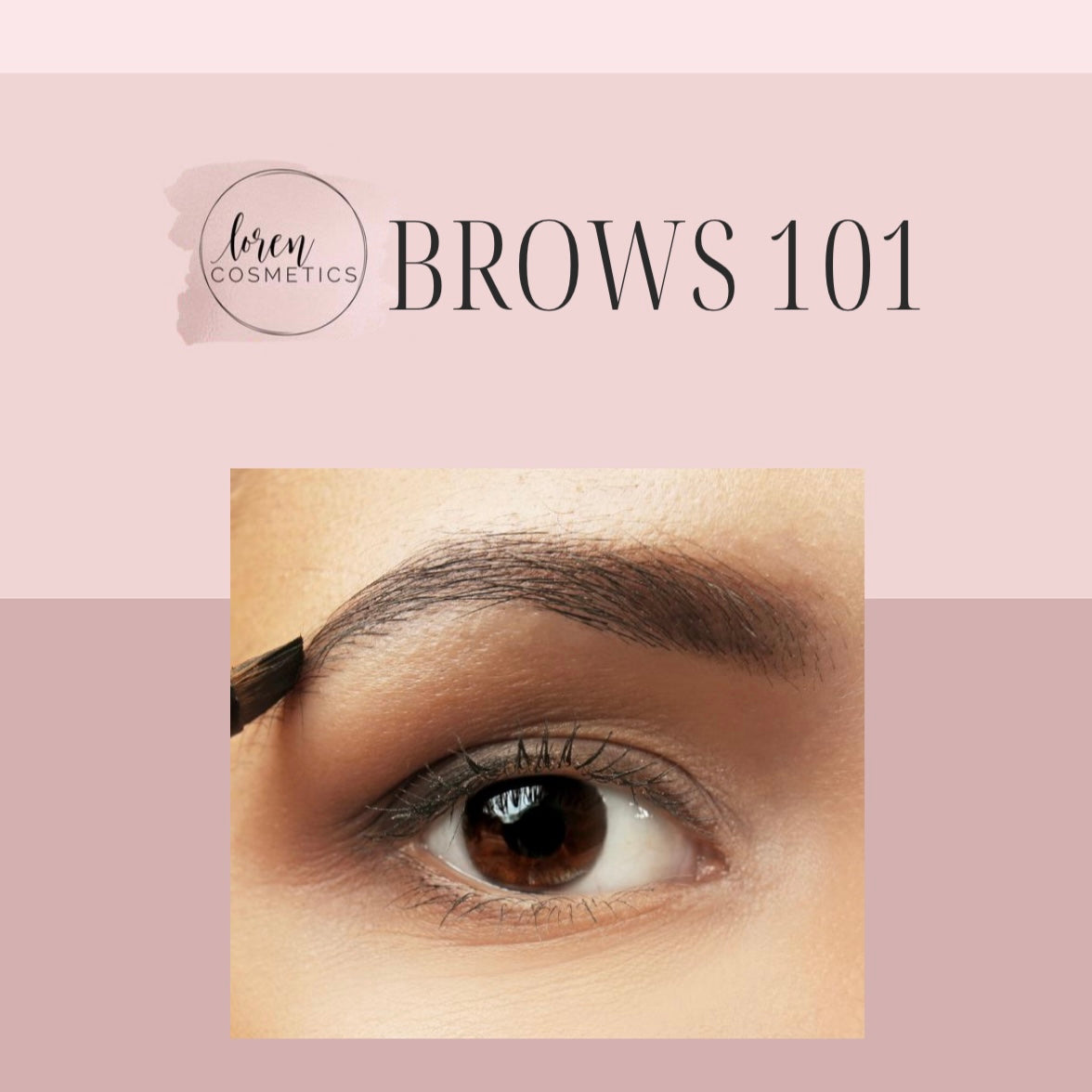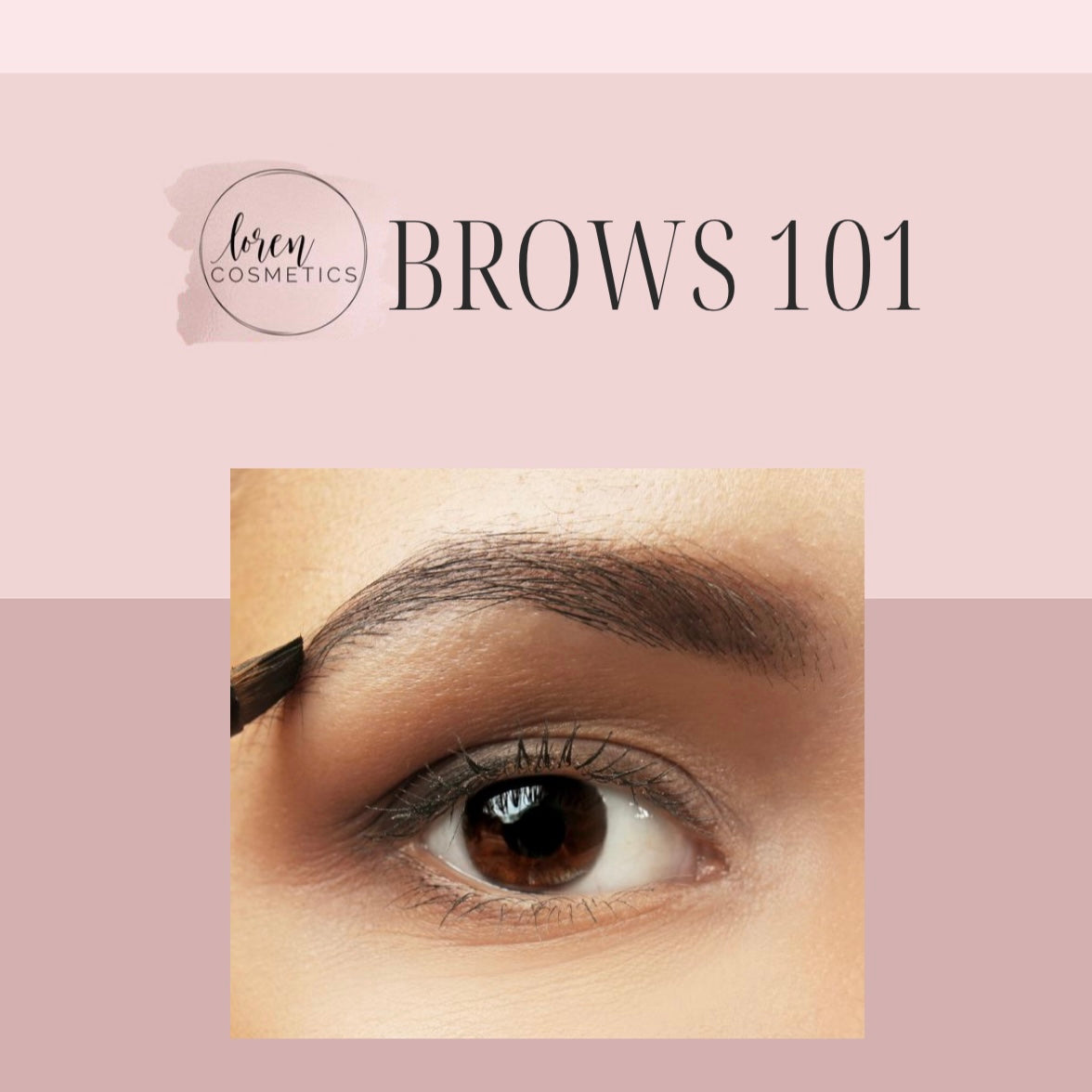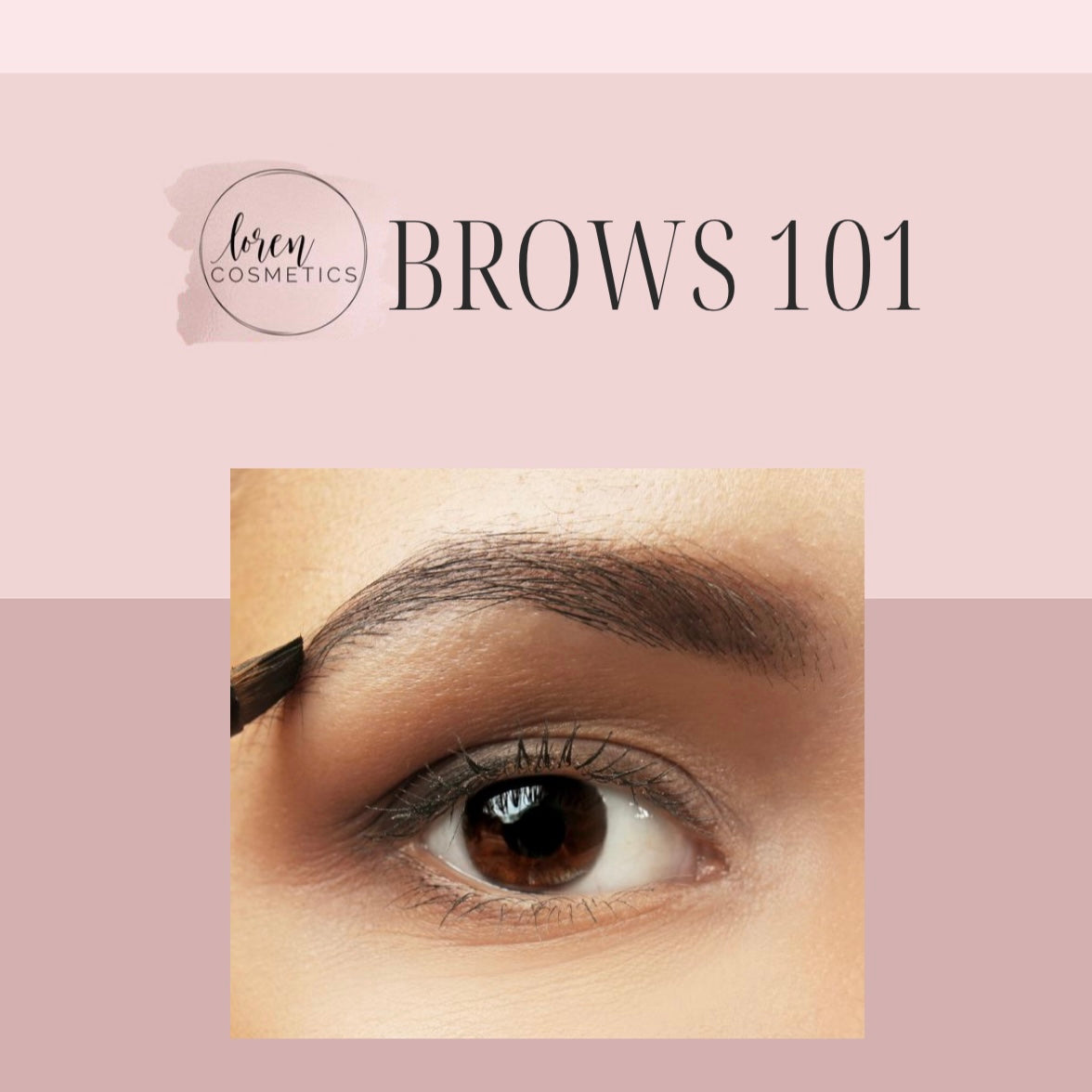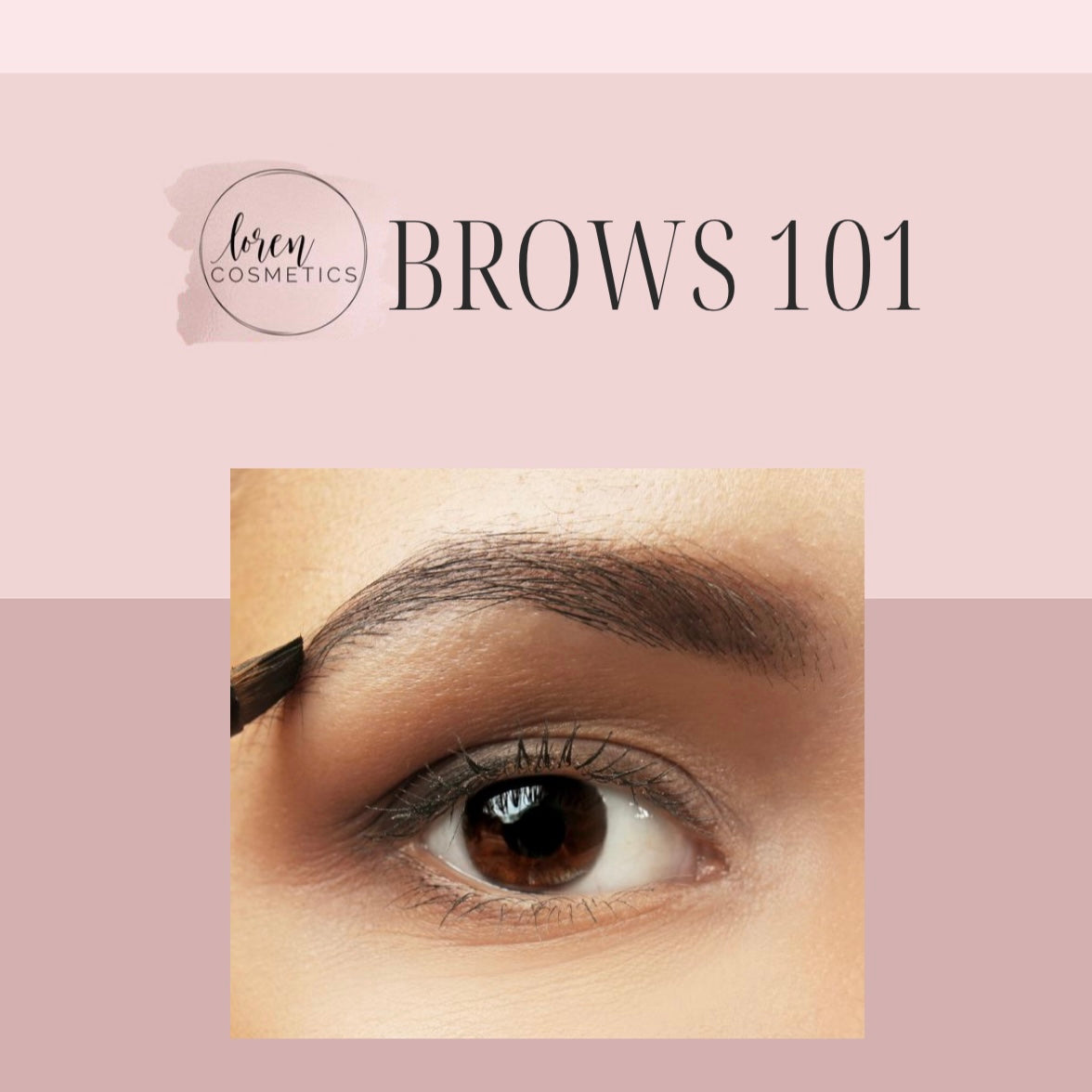 Introducing the Eyebrow Module: Master Your Makeup Course
Unlock the secrets to your perfect eyebrow look with the Eyebrow Module!
Discover all you need to know about creating stunning eyebrows from scratch. This comprehensive introduction covers everything, from different types of brow products like powders, gels, pomades, and pencils. Say goodbye to guesswork and find the perfect product to achieve the brows of your dreams.
Whats included in the Eyebrow Module?
- Instantly access the course with a direct link sent to your email after purchase.
- Dive into a detailed overview of various brow products to find your ideal match.
- Learn step-by-step instructions for mapping out and shaping your brows effortlessly.
- Say goodbye to brow blunders and hello to flawless arches.
- Convenient PDFs included for quick reference whenever you need to revisit a specific topic.
Don't miss out on this opportunity to master the art of eyebrow grooming. Enroll in the Eyebrow Module now and unlock the secrets to perfectly shaped brows that will enhance your entire makeup look!
*After purchase, you'll be emailed a direct link to instantly access the course.