FREE SHIPPING ON ALL ORDERS OVER $100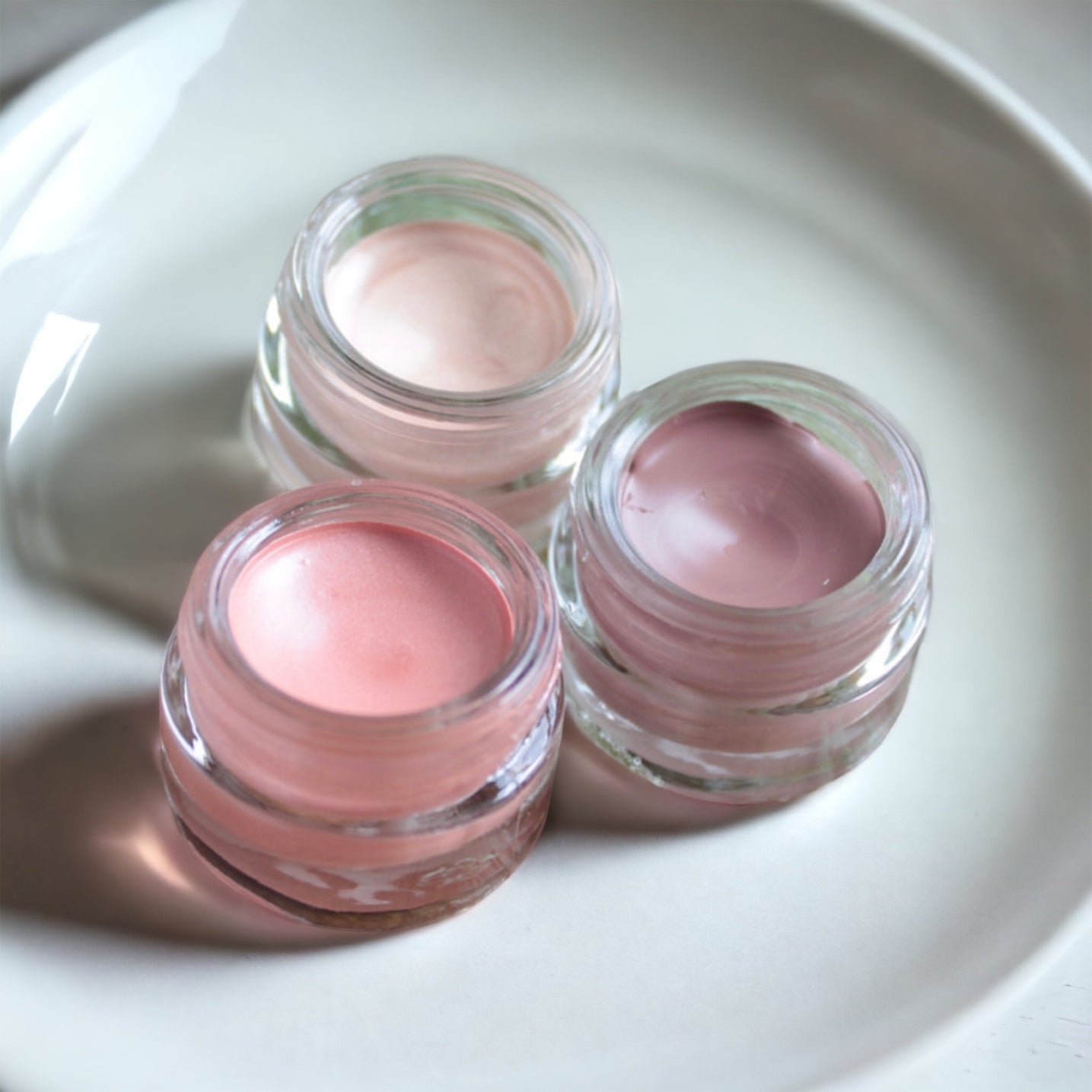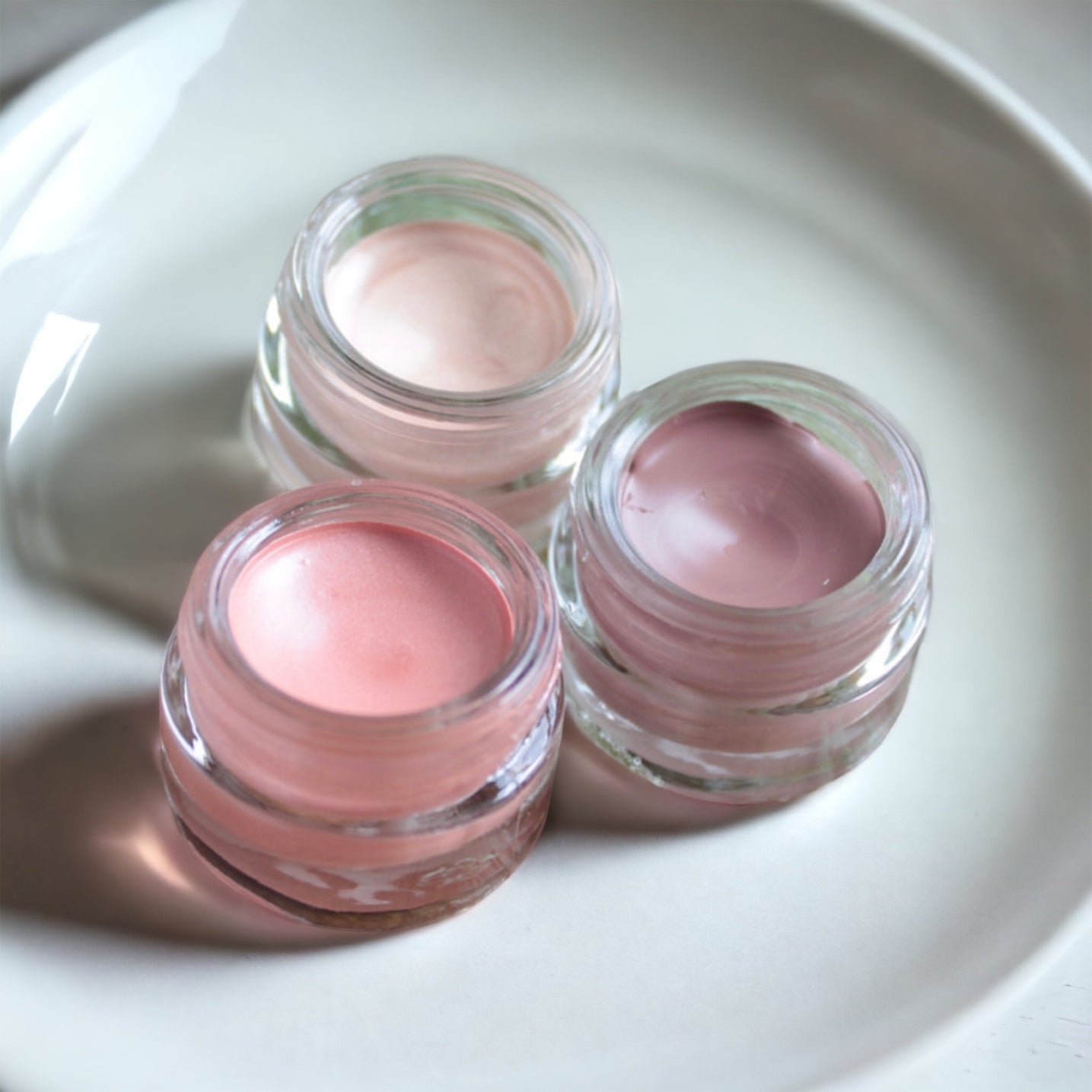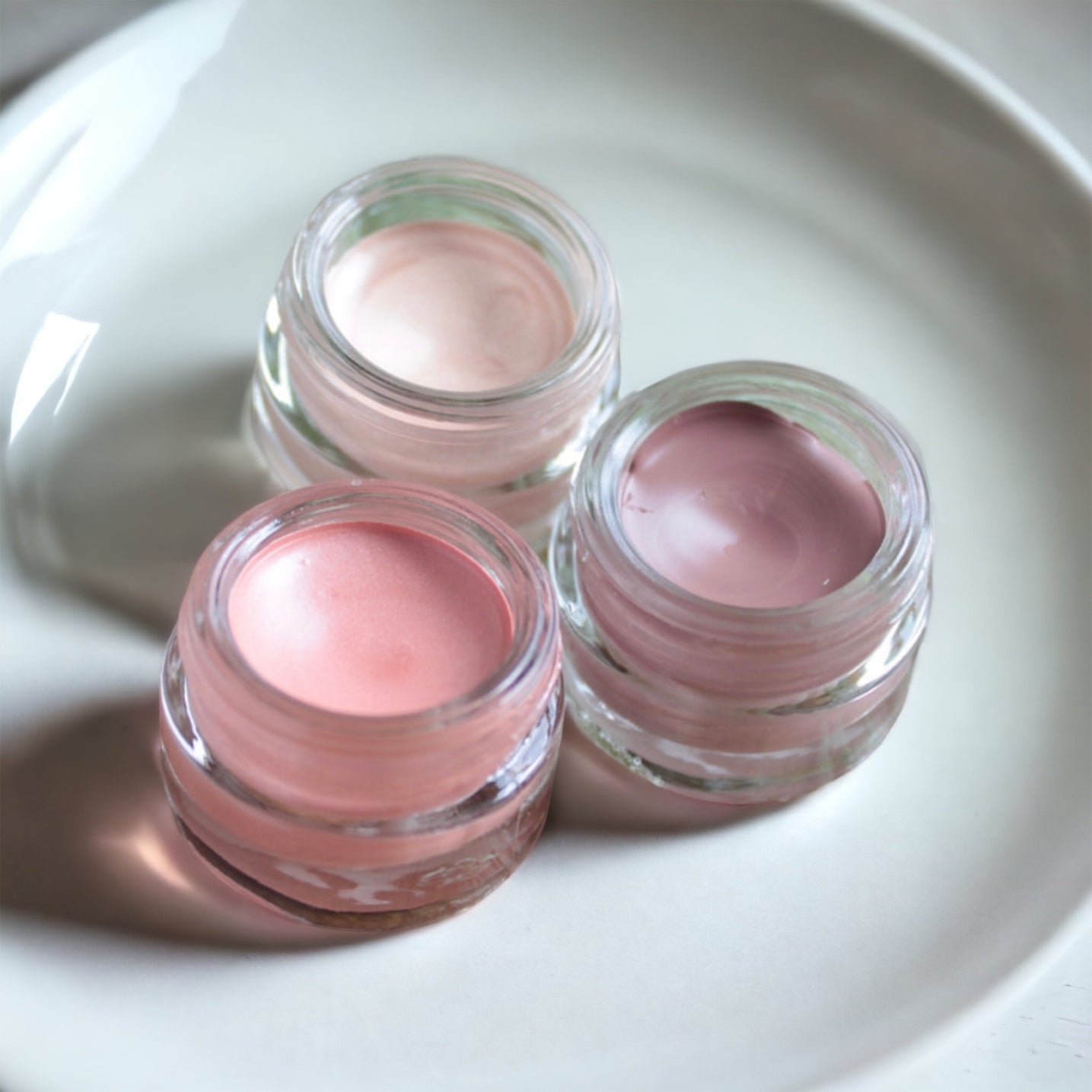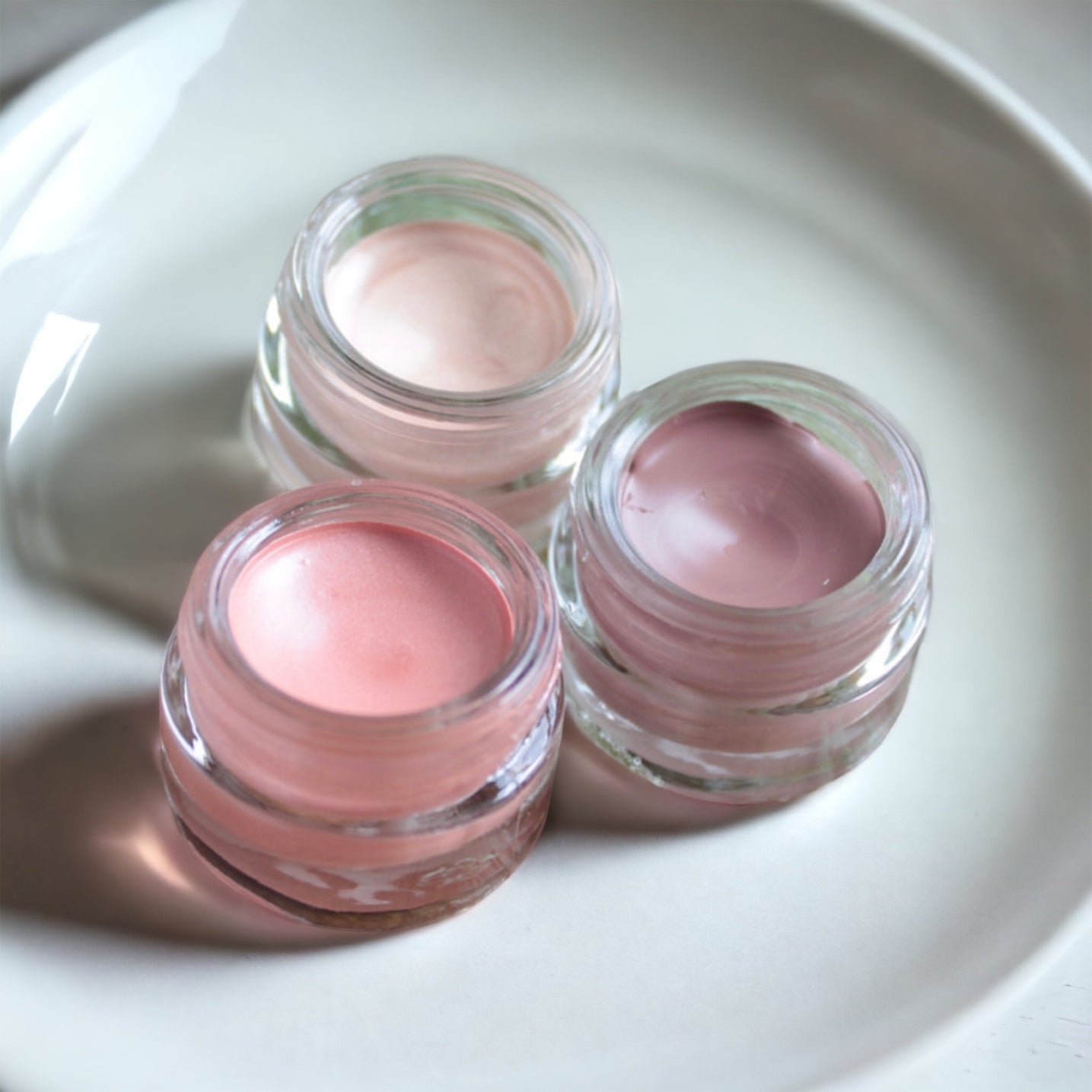 Introducing the Indelible Trio bundle - a captivating collection of the irresistible Indelible Creme Shadows. Glide on and indulge in the smooth, highly-pigmented shades that instantly dry to create a stunning, indelible finish.
Waterproof, creaseless, and long-wearing, the advanced formula ensures your eye makeup stays flawless throughout the day. Plus, they are paraben-free, EU compliant, and gluten-free, meeting the highest standards of quality.
Choose any three shades of the Indelible Creme Shadows to save 10%!
Elevate your look with this irresistible bundle and let your creativity shine! Get your hands on the Indelible Trio bundle and discover the endless possibilities it holds for your makeup routine.