FREE SHIPPING ON ALL ORDERS OVER $100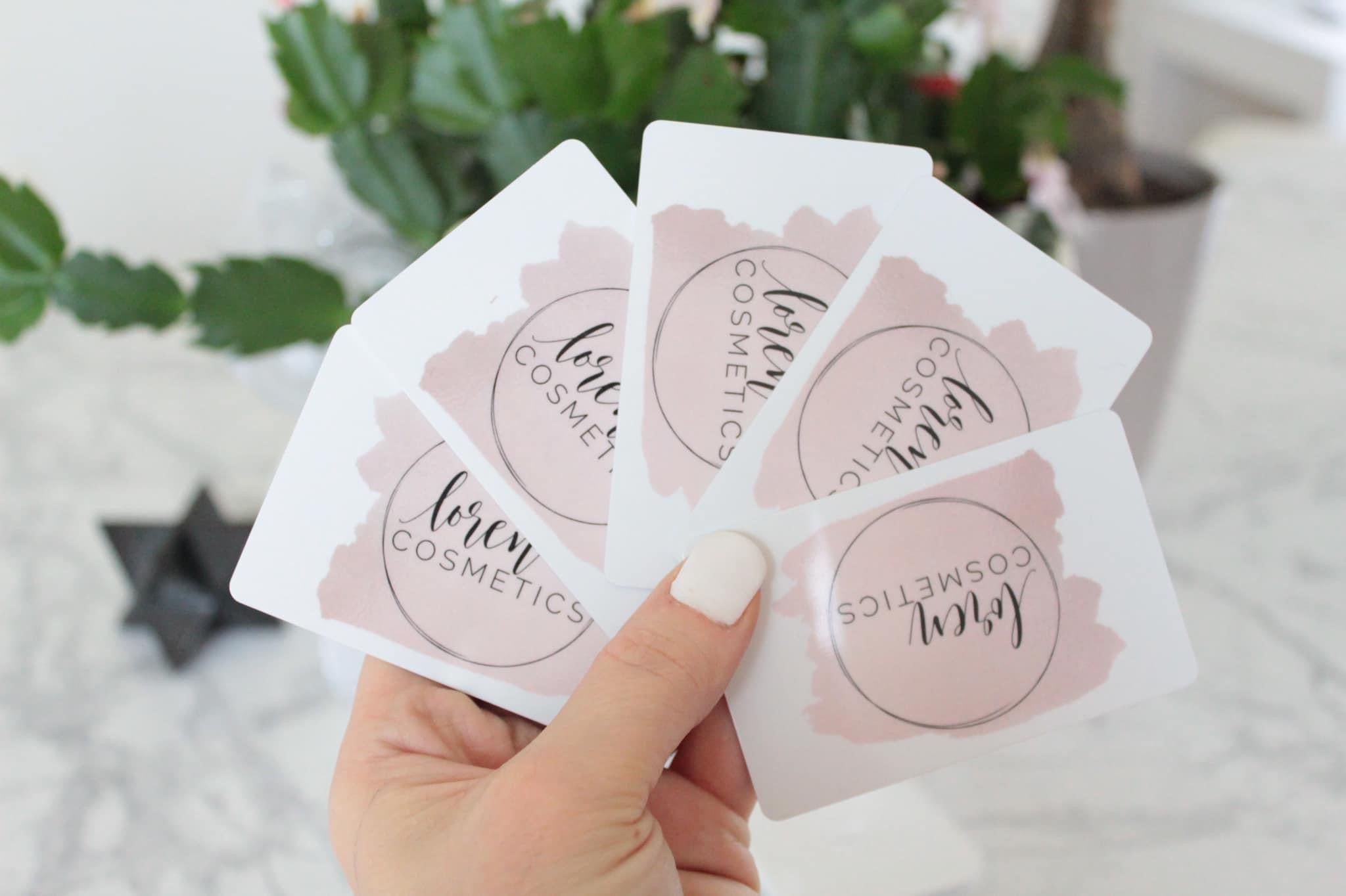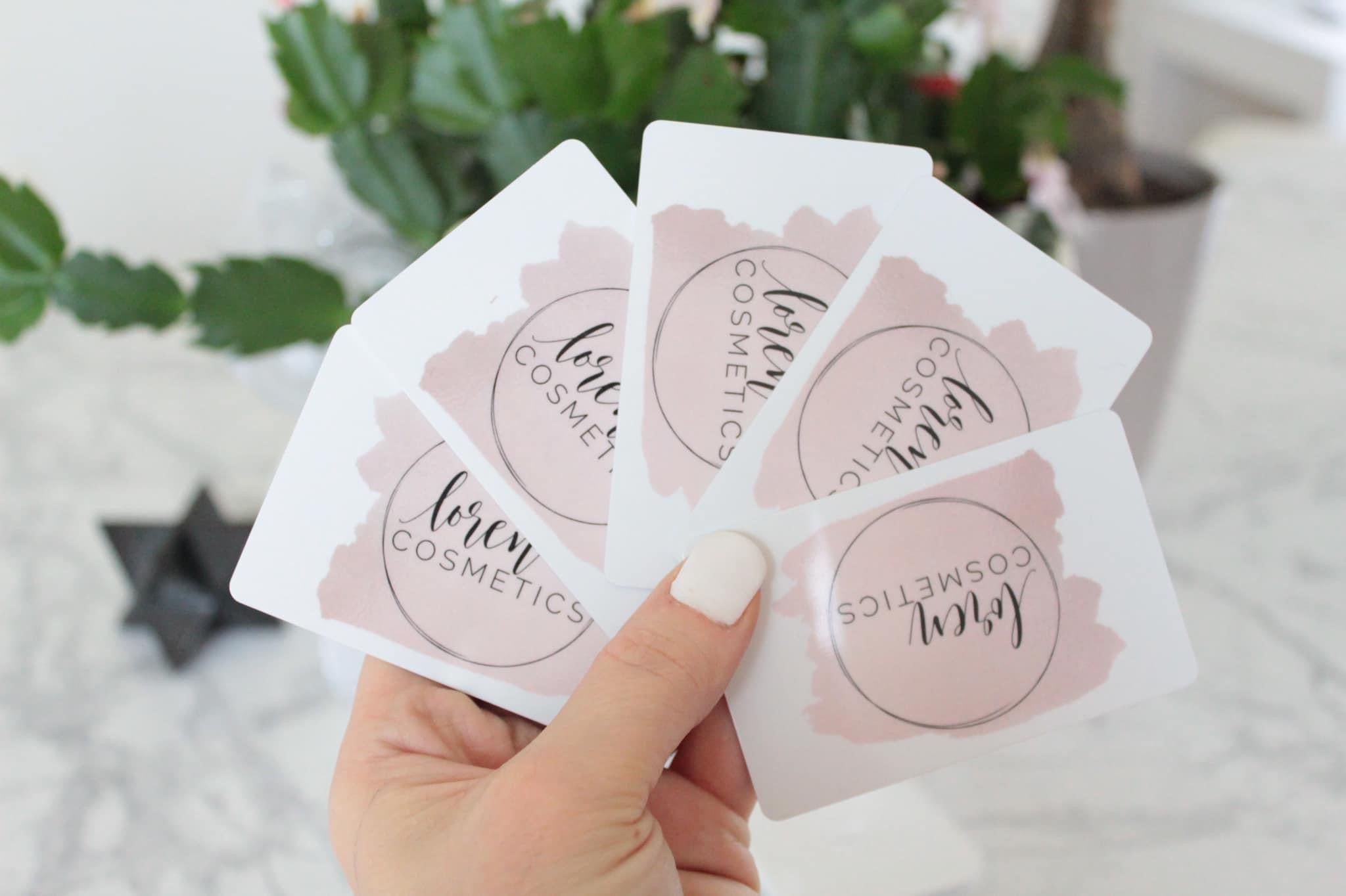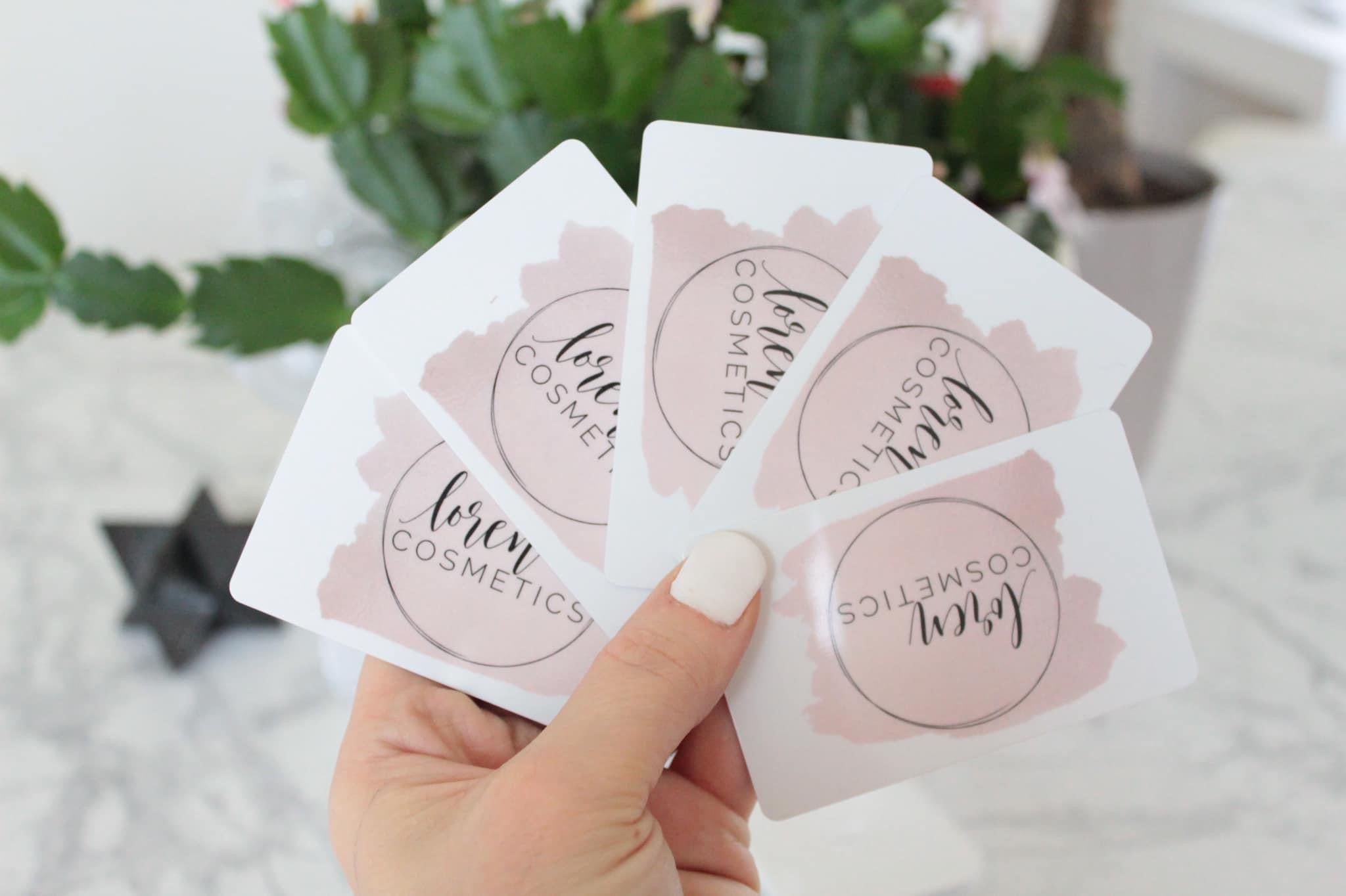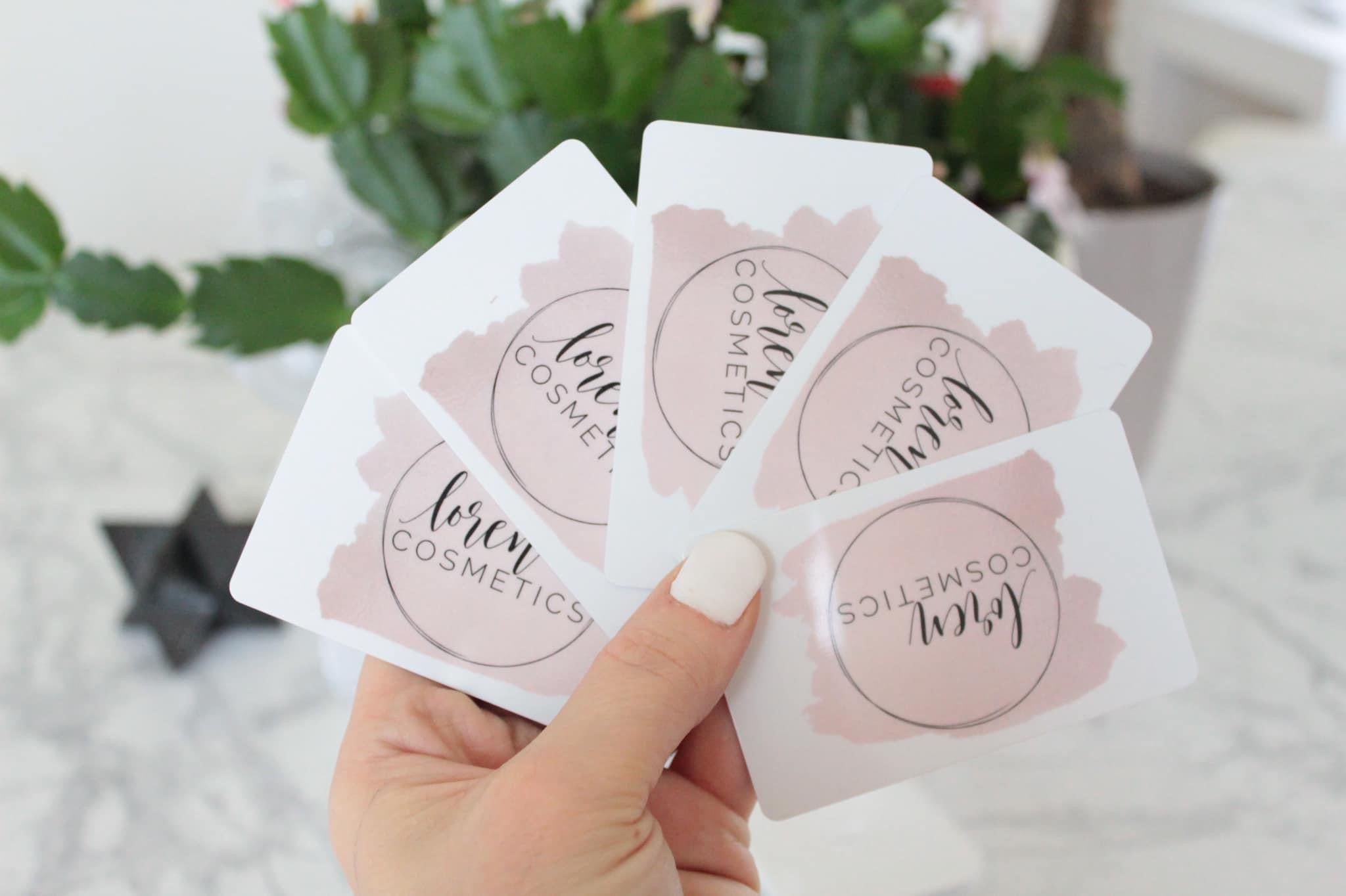 Loren Cosmetics Gift Certificate
Struggling with what to gift your mom/wife/girlfriend/daughter??? I will let you in on a little secret!
Every woman wants to feel good in their skin. And for every woman, that looks a little bit different. So giving her the gift of a customized, one on one makeup lesson will make her heart really really happy!!!
Imagine her looking forward to applying makeup every day?!! When she glances in the mirror, she loves what she sees and feels confident to tackle whatever the day throws at her. She knows the products to apply, the tools and techniques to use, and has a simple routine that takes her little time to pull off - full coverage if she chooses always with a natural look.
*Any gift certificate value purchased can be used towards any products and or services offered and does not expire!
Best Christmas Present in the World!
I had such a relaxing, informative lesson!! I still need to practice a lot more but I have the tools and ideas to help me now. Wonderful experience.