FREE SHIPPING ON ALL ORDERS OVER $75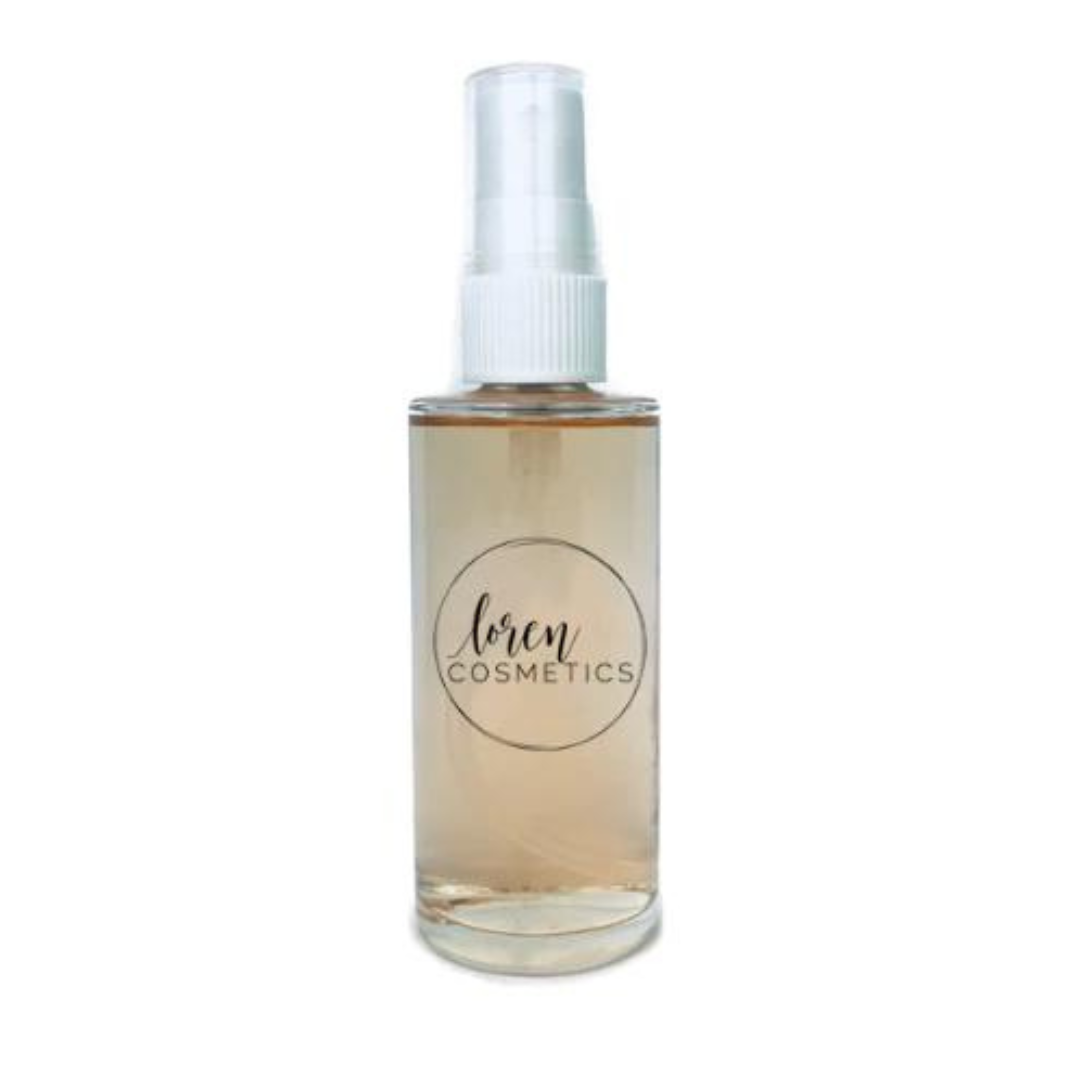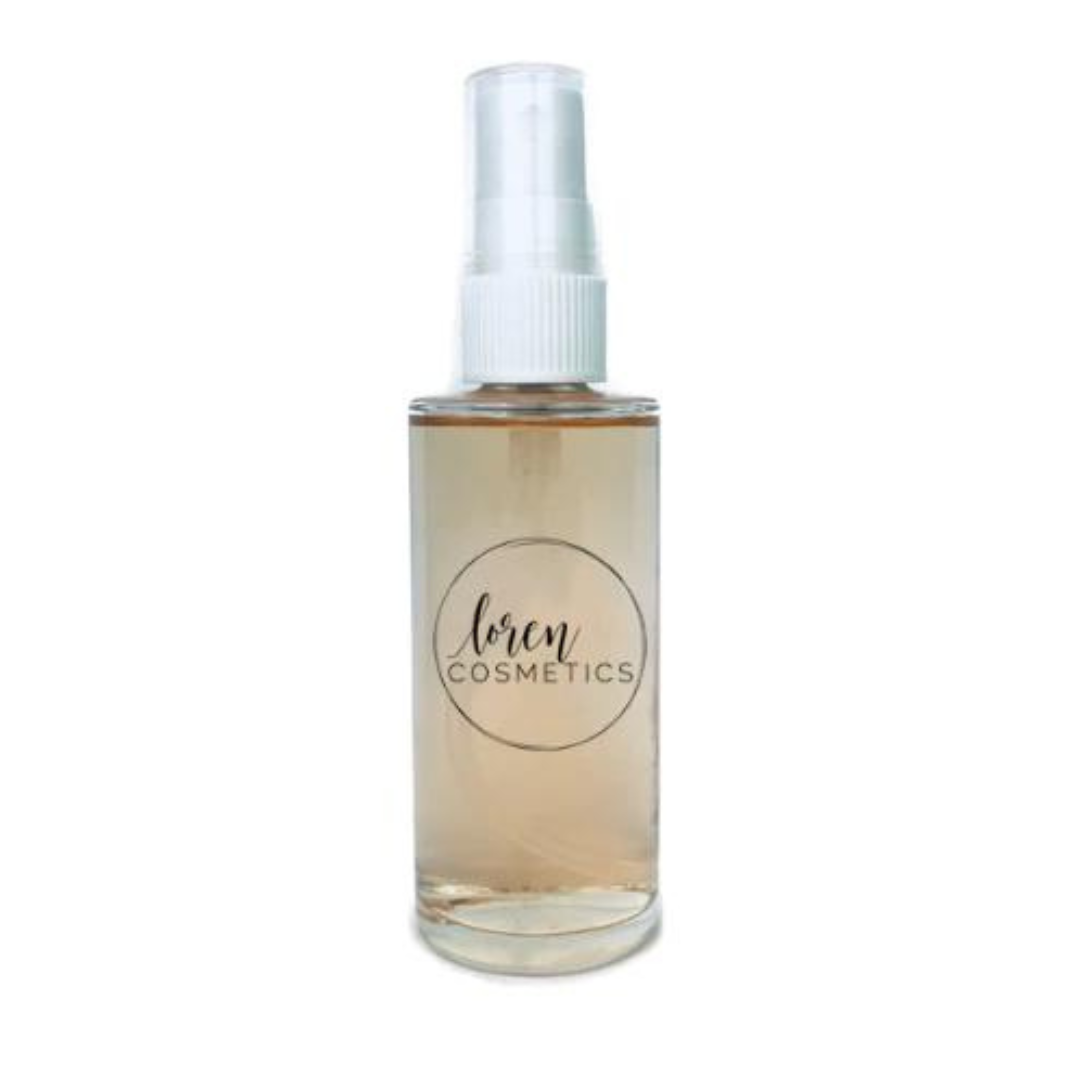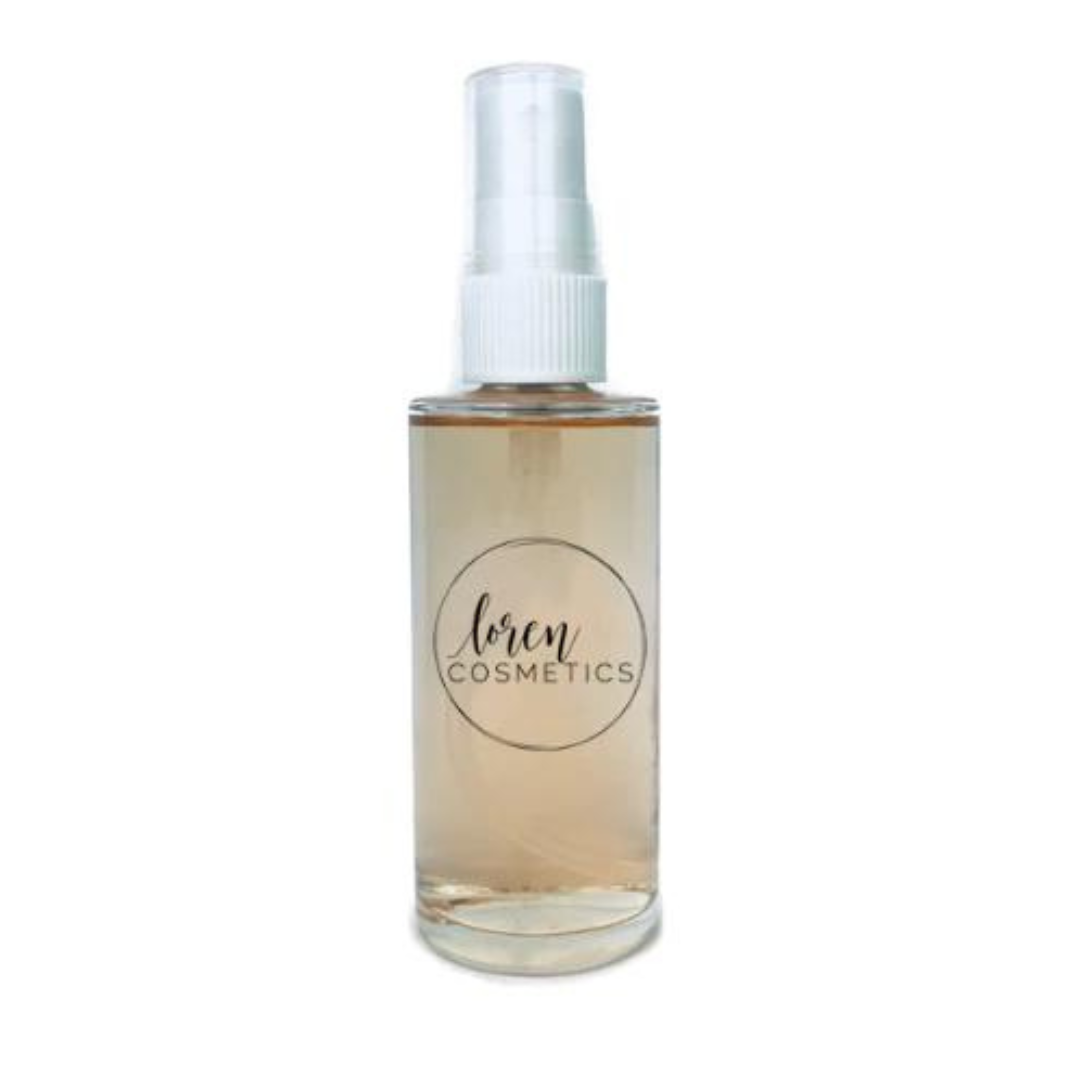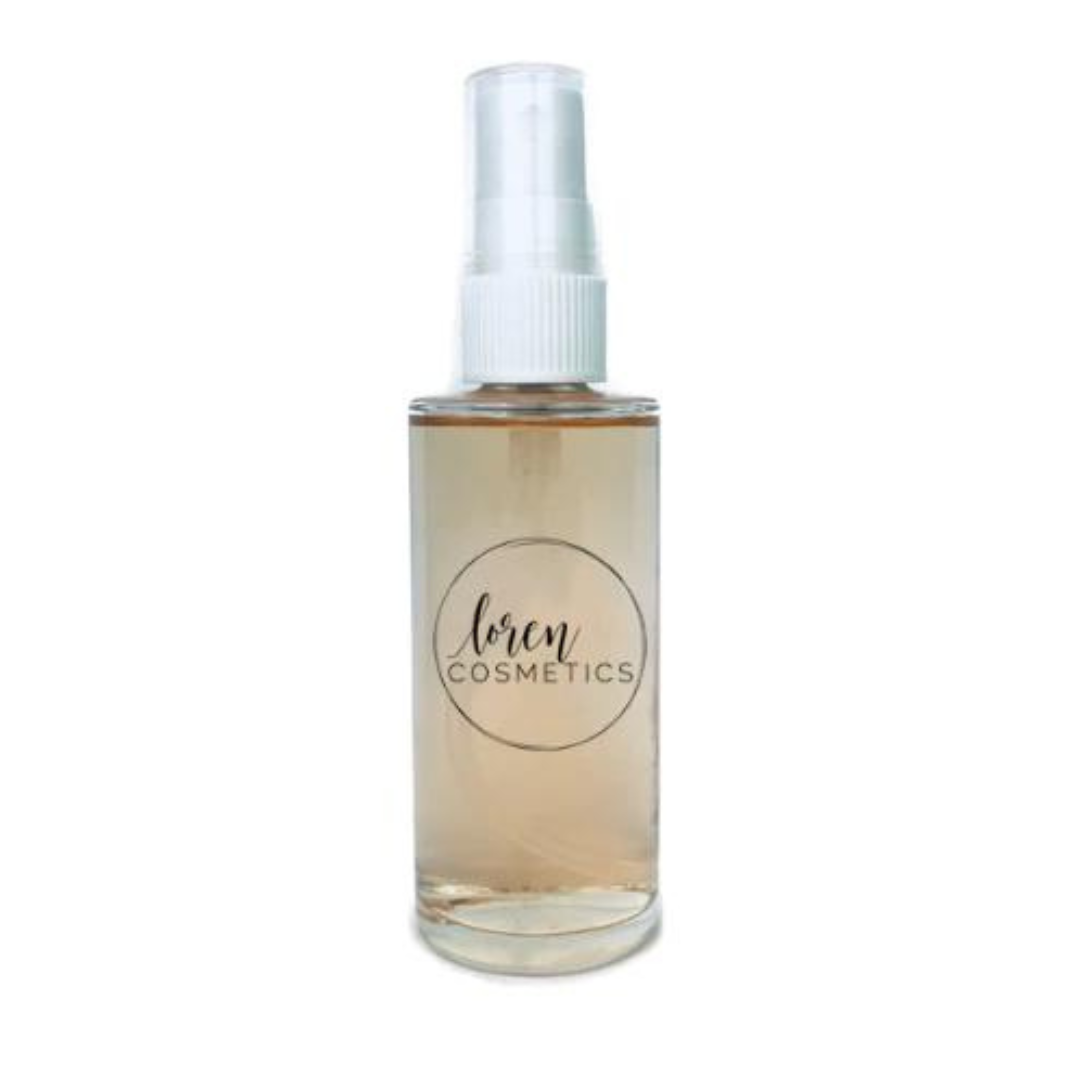 A Makeup Artist must have..but you'll love the convenience yourself! Quickly removes makeup, dirt and oil from your brushes with no worries of damaging the brush and it leaves them smelling amazing.
Quick Dry Brush Cleaner is used to sanitize and deodorize brushes. It keeps brushes working and looking like new. Formulated specifically for use with highly pigmented minerals. 
Features & Benefits:
Quick drying for use between clients
Sanitize and deodorize brushes
Pleasant vanilla scent
Brush cleaner
Love this stuff. Works great and smells wonderful