FREE SHIPPING ON ALL ORDERS OVER $75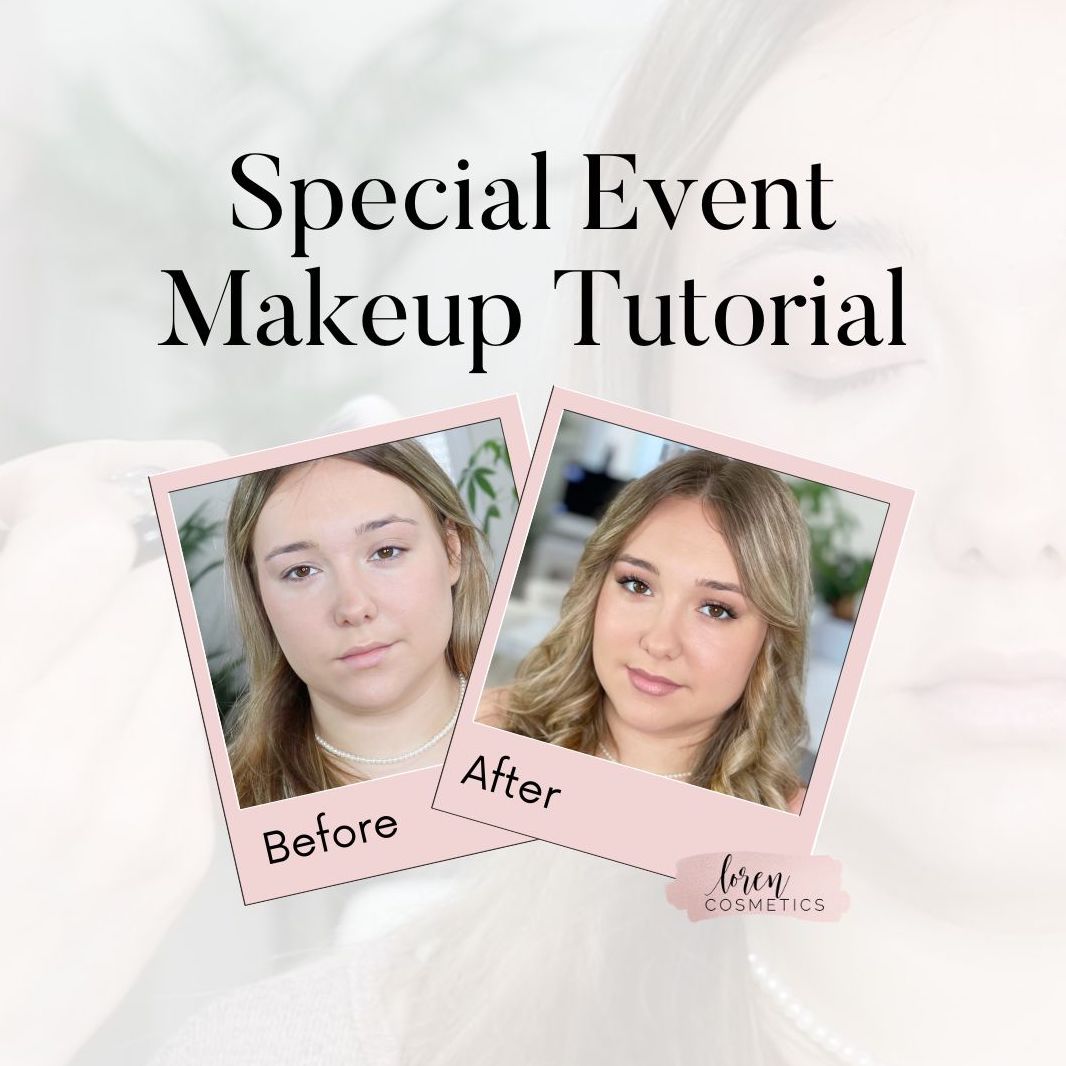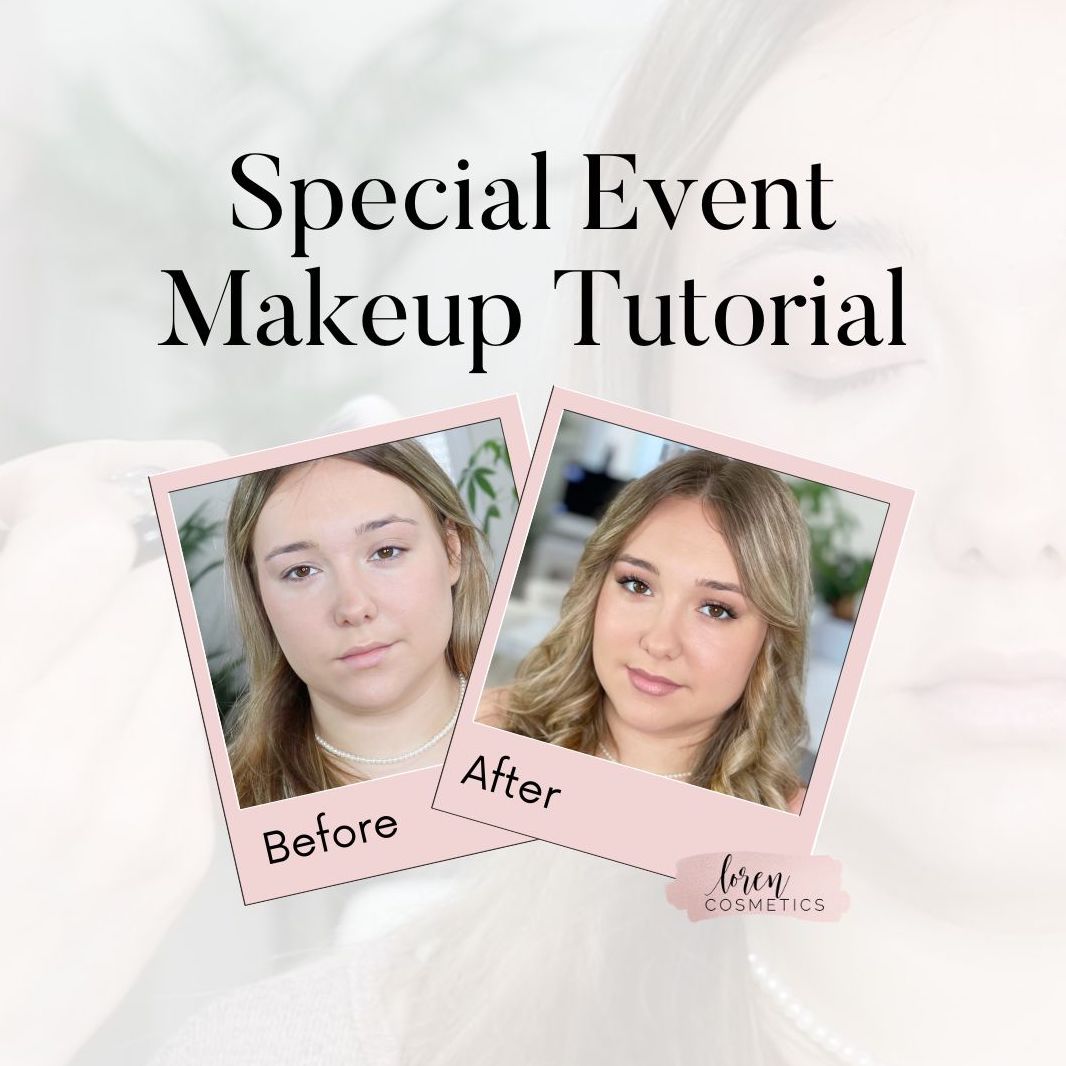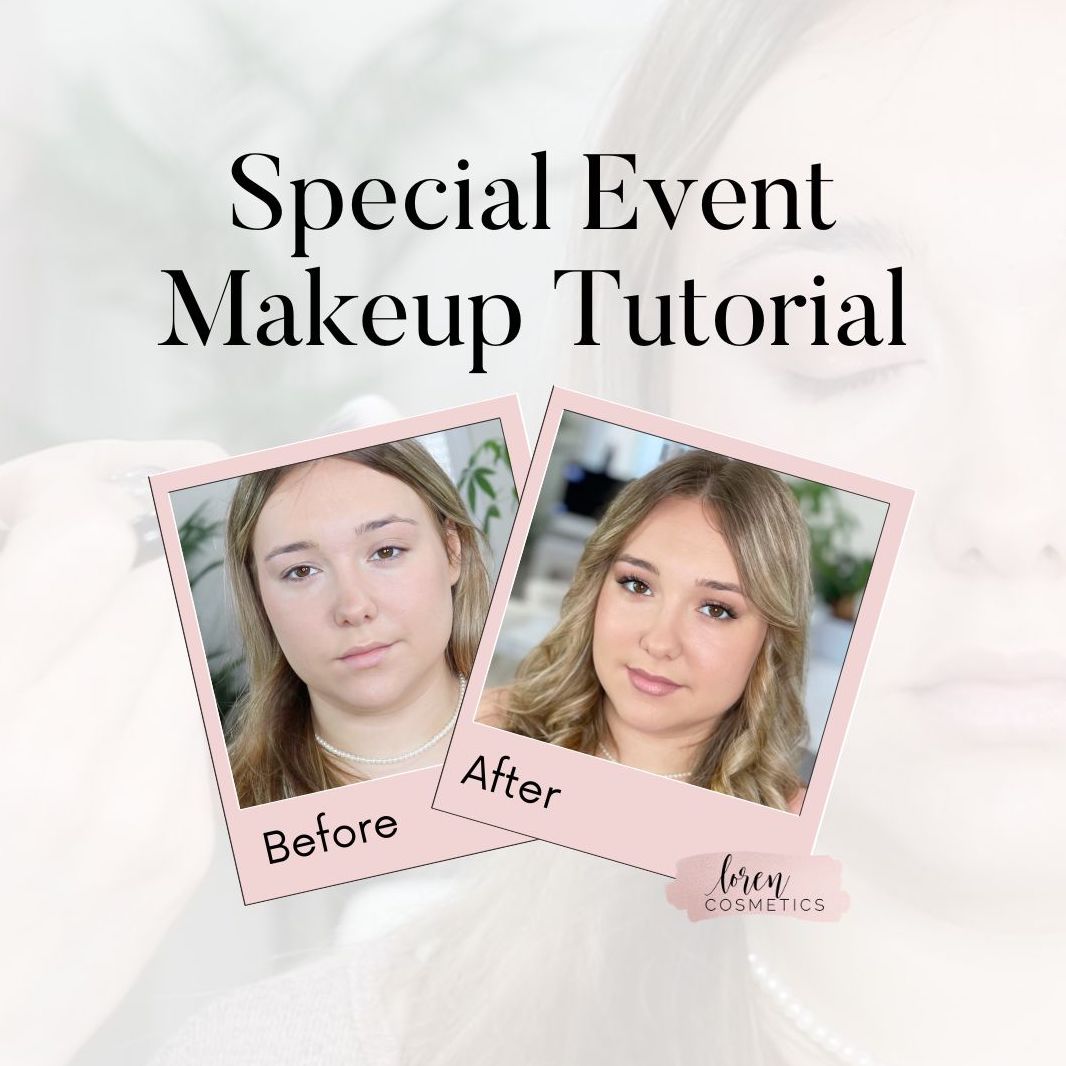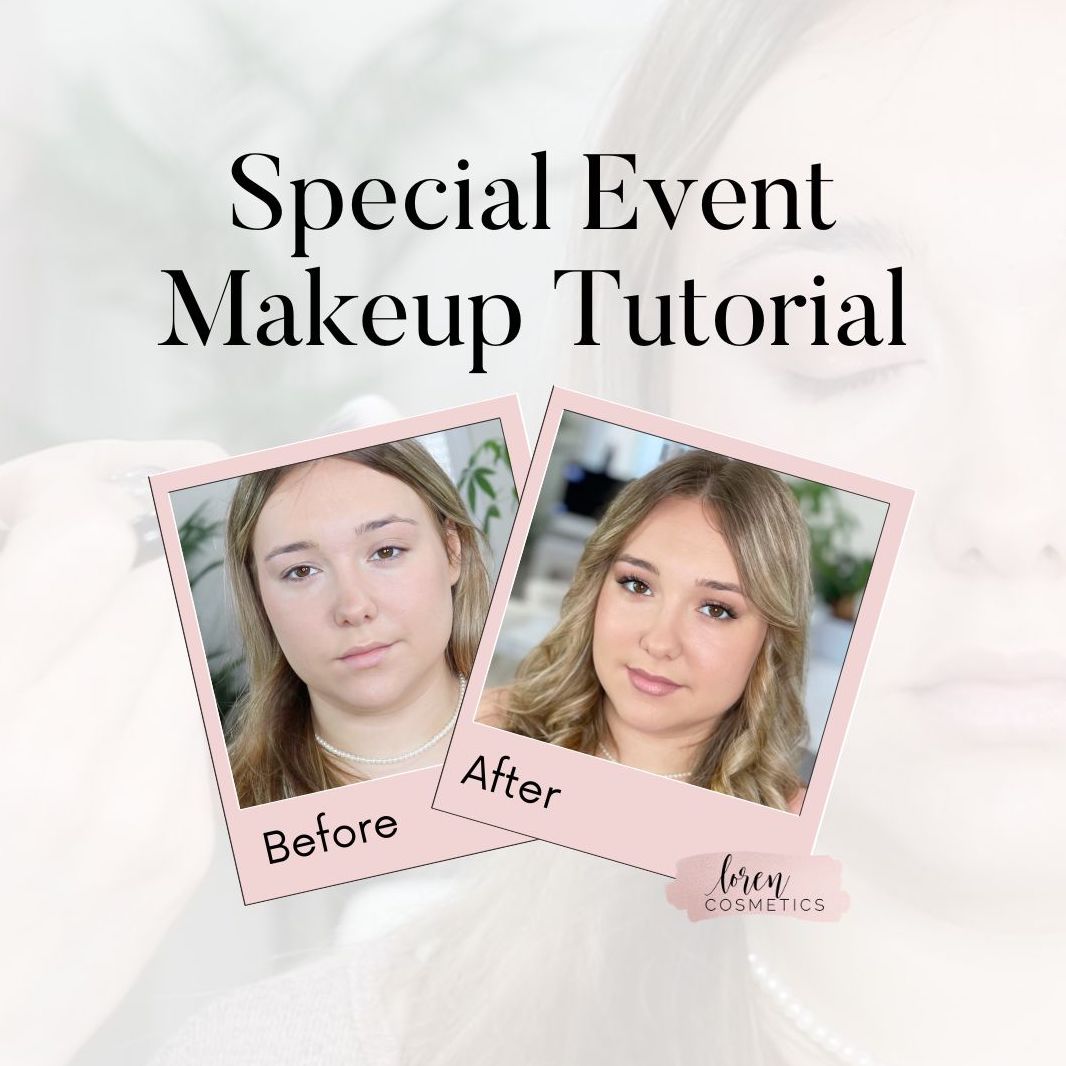 Special Event Makeup Guide
Tutorial: Step-by-step guide to the perfect prom or homecoming makeup.

In this 20-Minute TUTORIAL, I'll show you step-by-step how to get a natural glam look for homecoming or prom.

Includes both mobile app and desktop version - lifetime access!

As any beauty lover knows, nailing the perfect makeup look can be a challenge. But when it comes to homecoming, the stakes are even higher.

In addition to wanting to look your best, you also want to make sure your makeup is durable enough to last through an entire night of dancing.

Fortunately, with a few simple tips and following my TUTORIAL, you can create a show-stopping look that will last all night long.