FREE SHIPPING ON ALL ORDERS OVER $100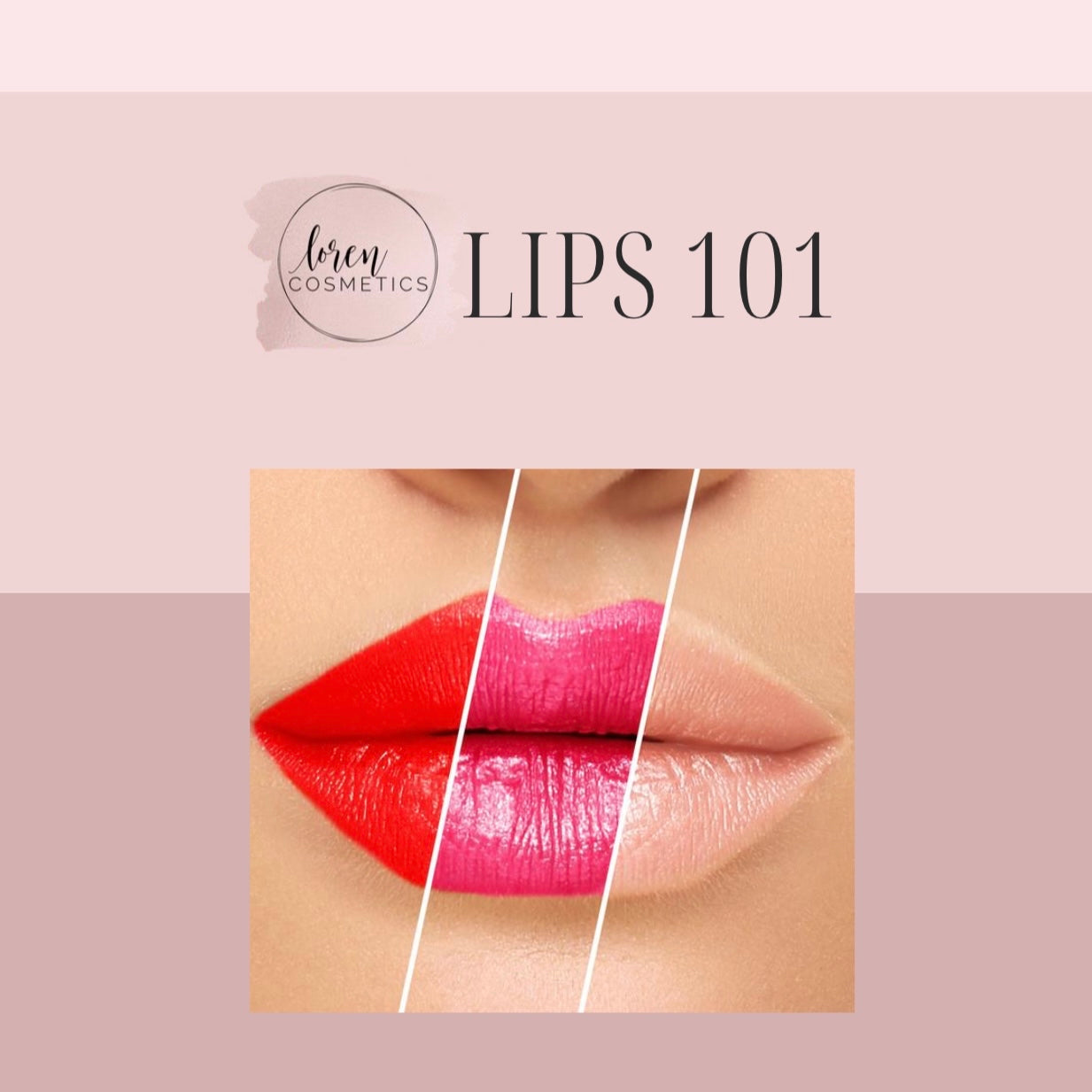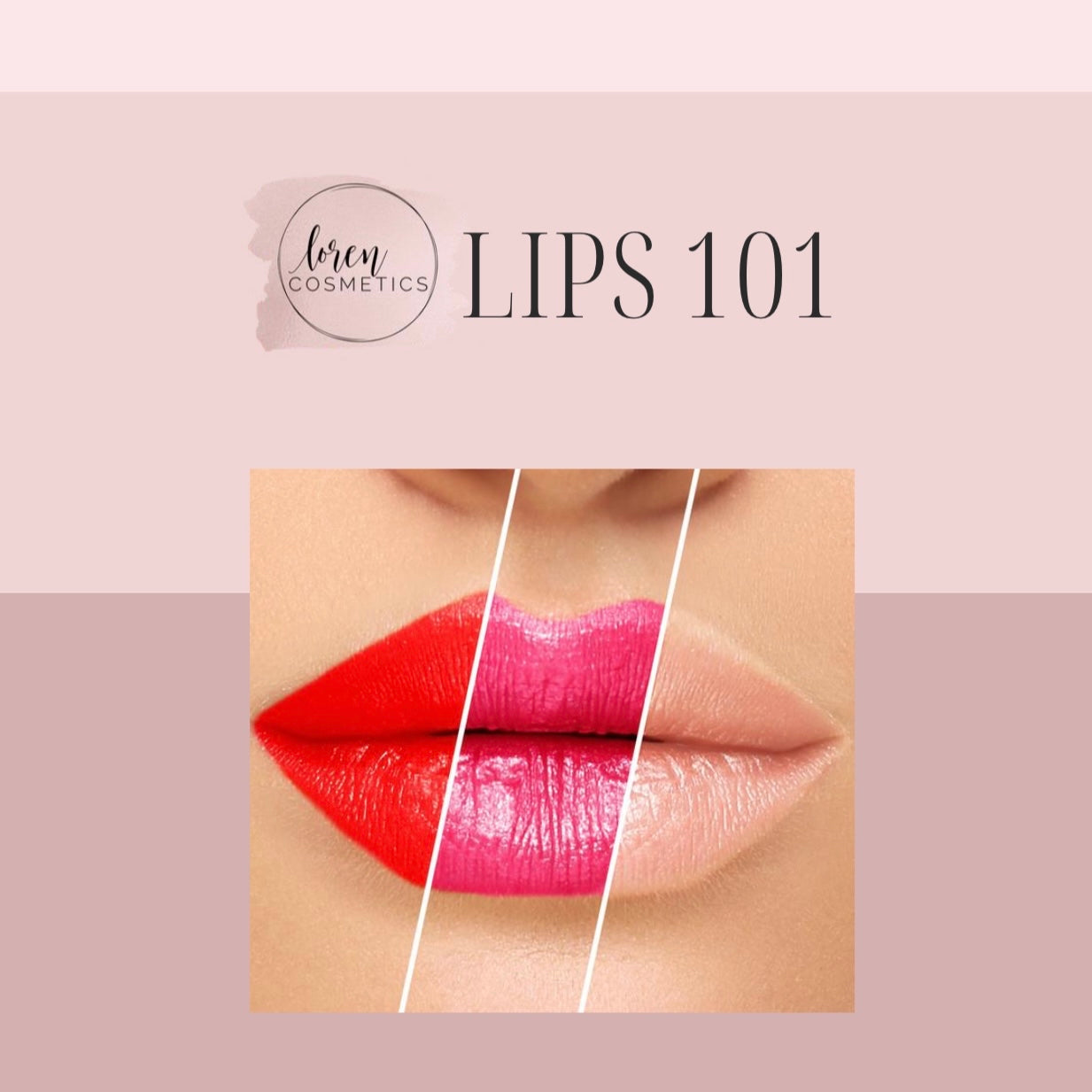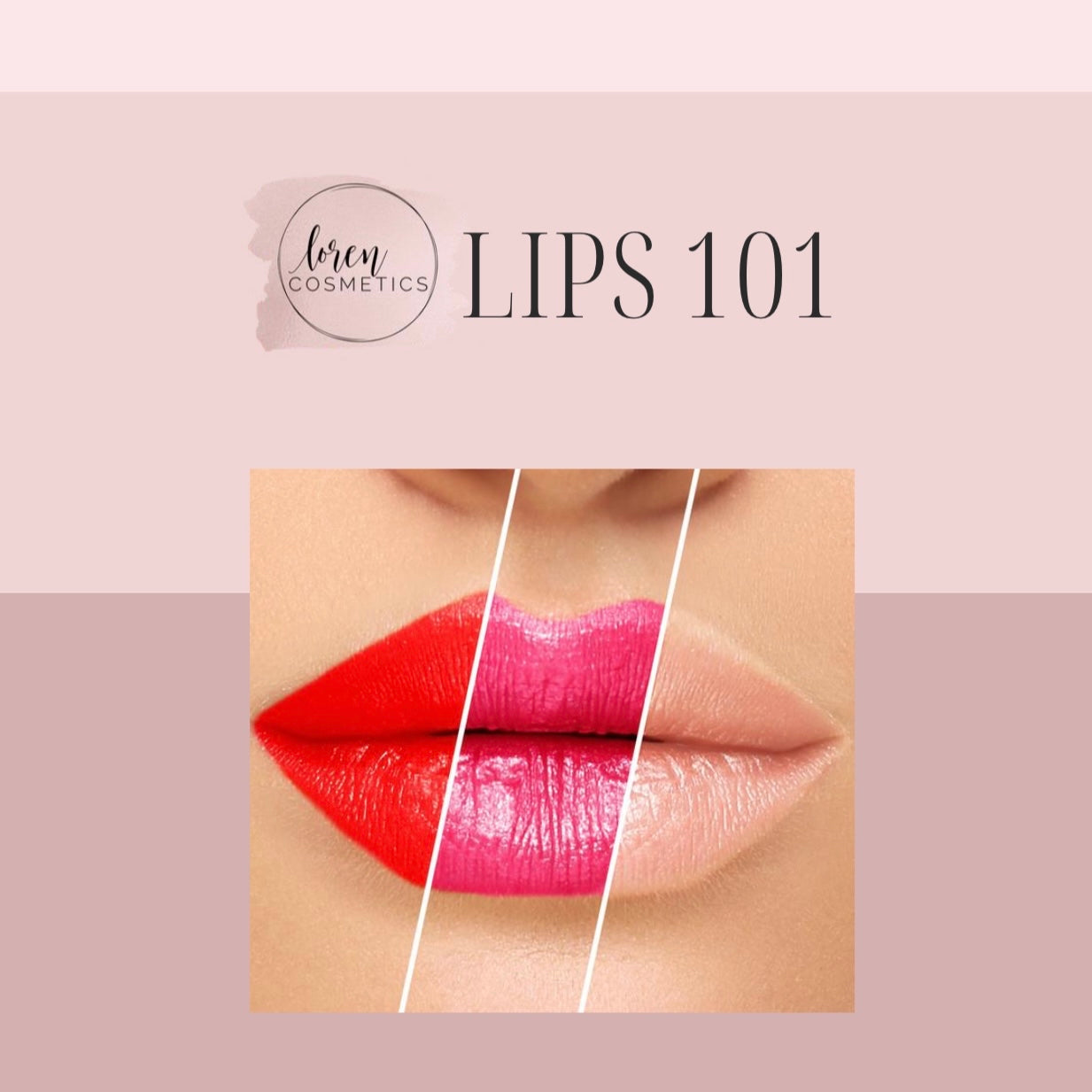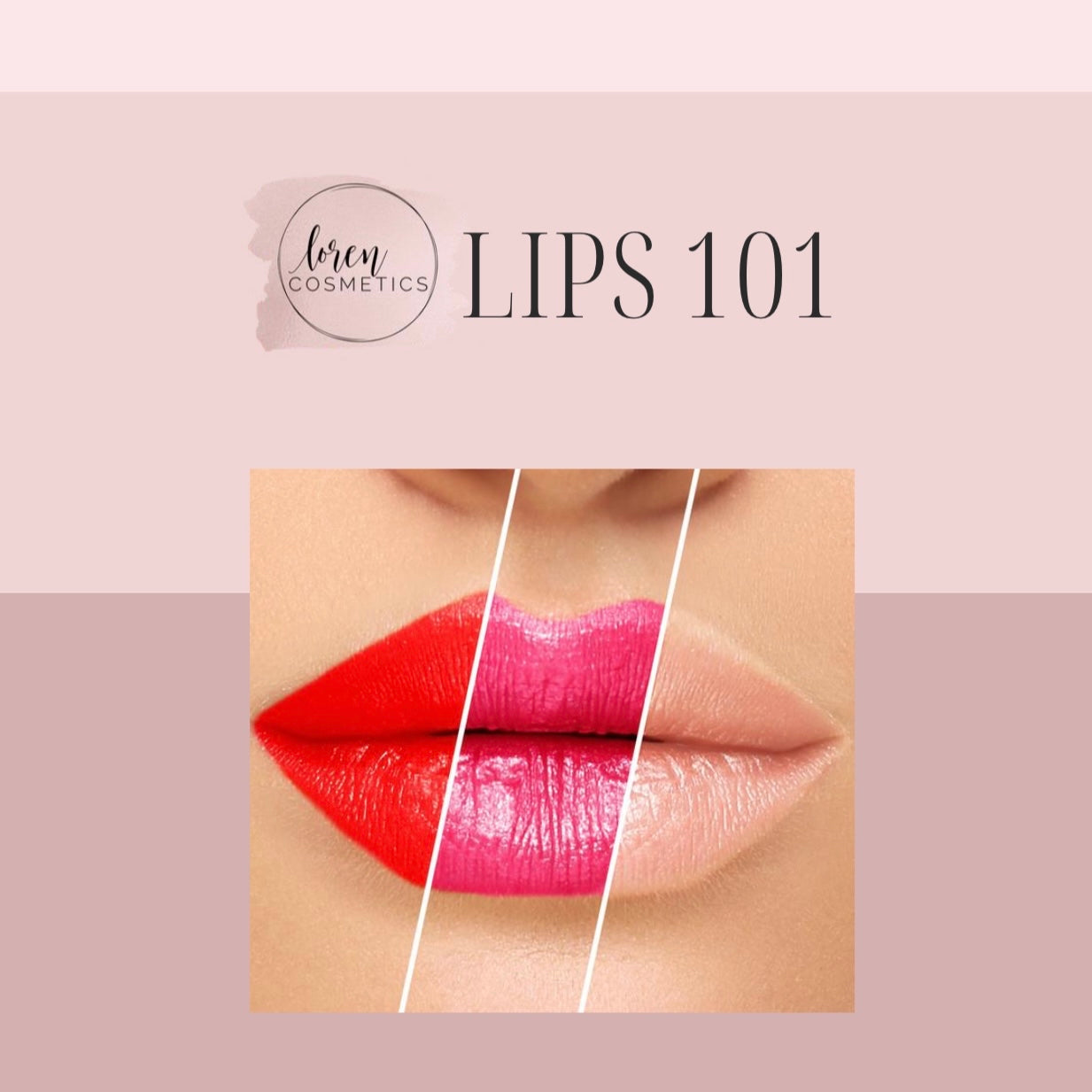 Introducing the Lipstick Module: Master Your Makeup Course
Unlock the world of lipsticks with the Lipstick Module!
Discover the allure of different formulations, including matte, cream, lip gloss, liner, and stain. Find out which ones will become your go-to favorites and which ones you'll want to avoid. Plus, uncover lip application techniques that will transform your makeup game!
Why choose the Lipstick Module?
- Instantly access the course with a direct link sent to your email after purchase.
- Dive into the realm of lipsticks and explore a variety of formulations.
- Learn which lipstick types suit your preferences and style.
- Master the art of flawless lip application with expert techniques.
- Convenient PDFs included for quick reference whenever you need to revisit a specific topic.
Don't miss out on this opportunity to elevate your makeup skills. Enroll in the Lipstick Module now and discover the secrets to perfect pouts and stunning lip looks!
*After purchase, you'll be emailed a direct link to instantly access the course.