FREE SHIPPING ON ALL ORDERS OVER $100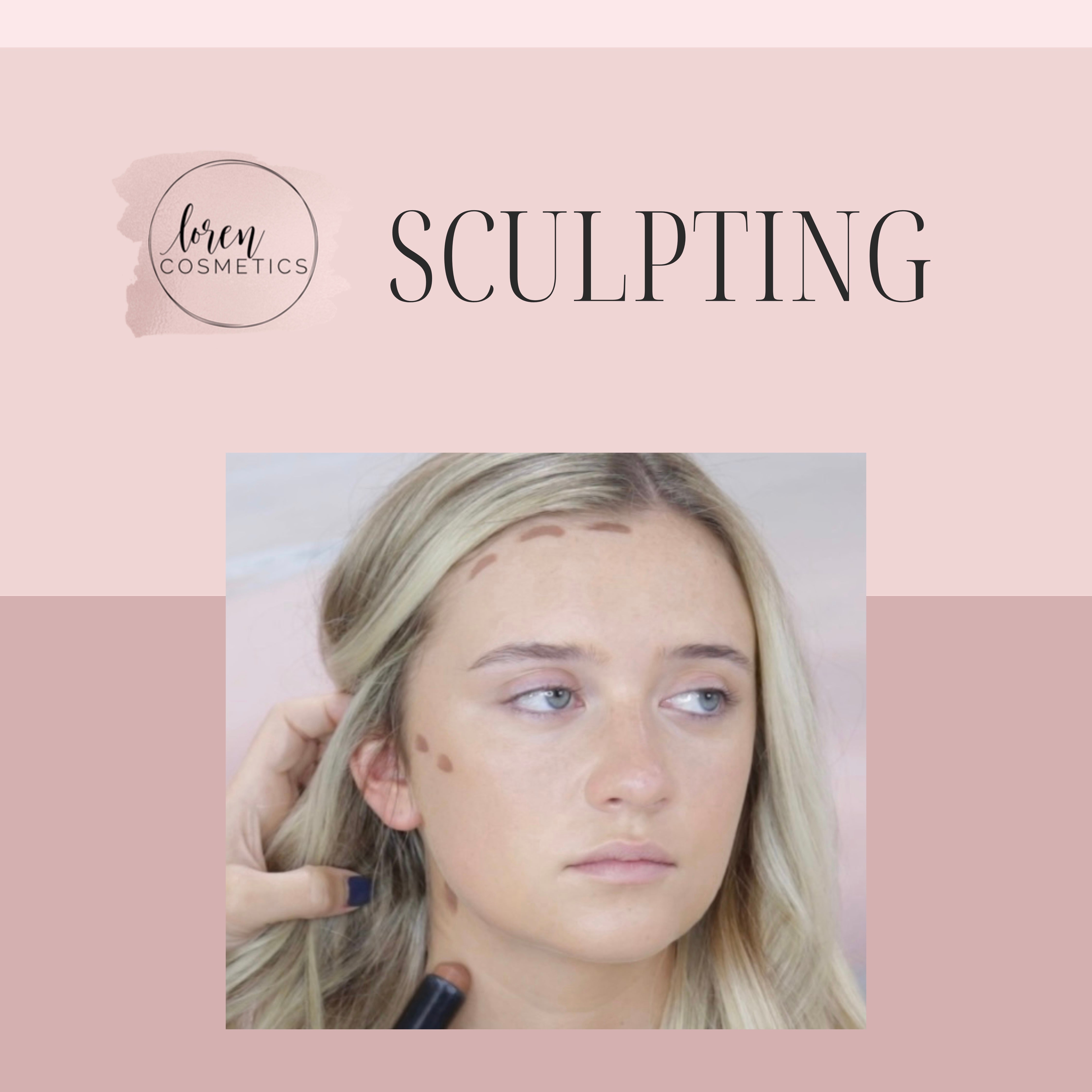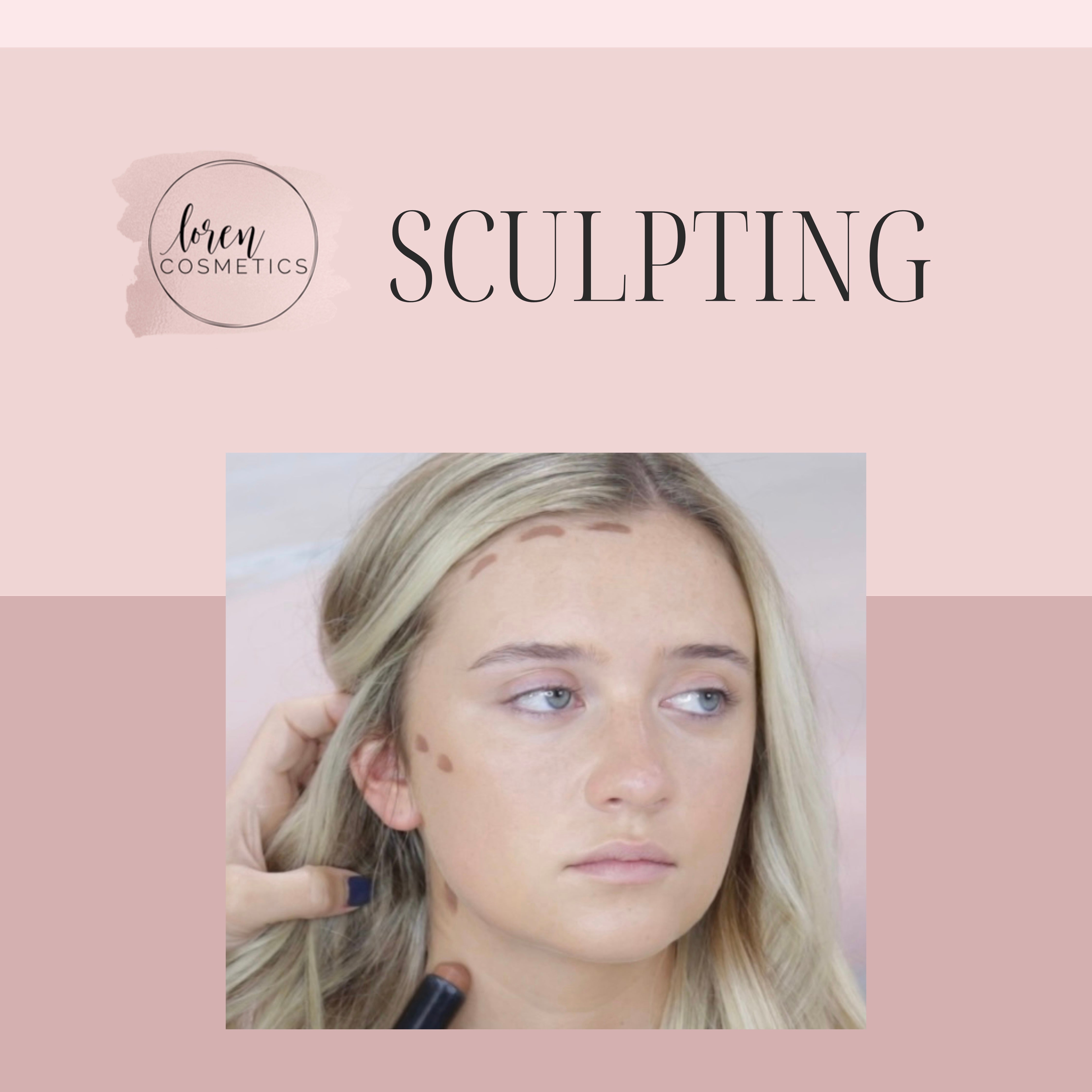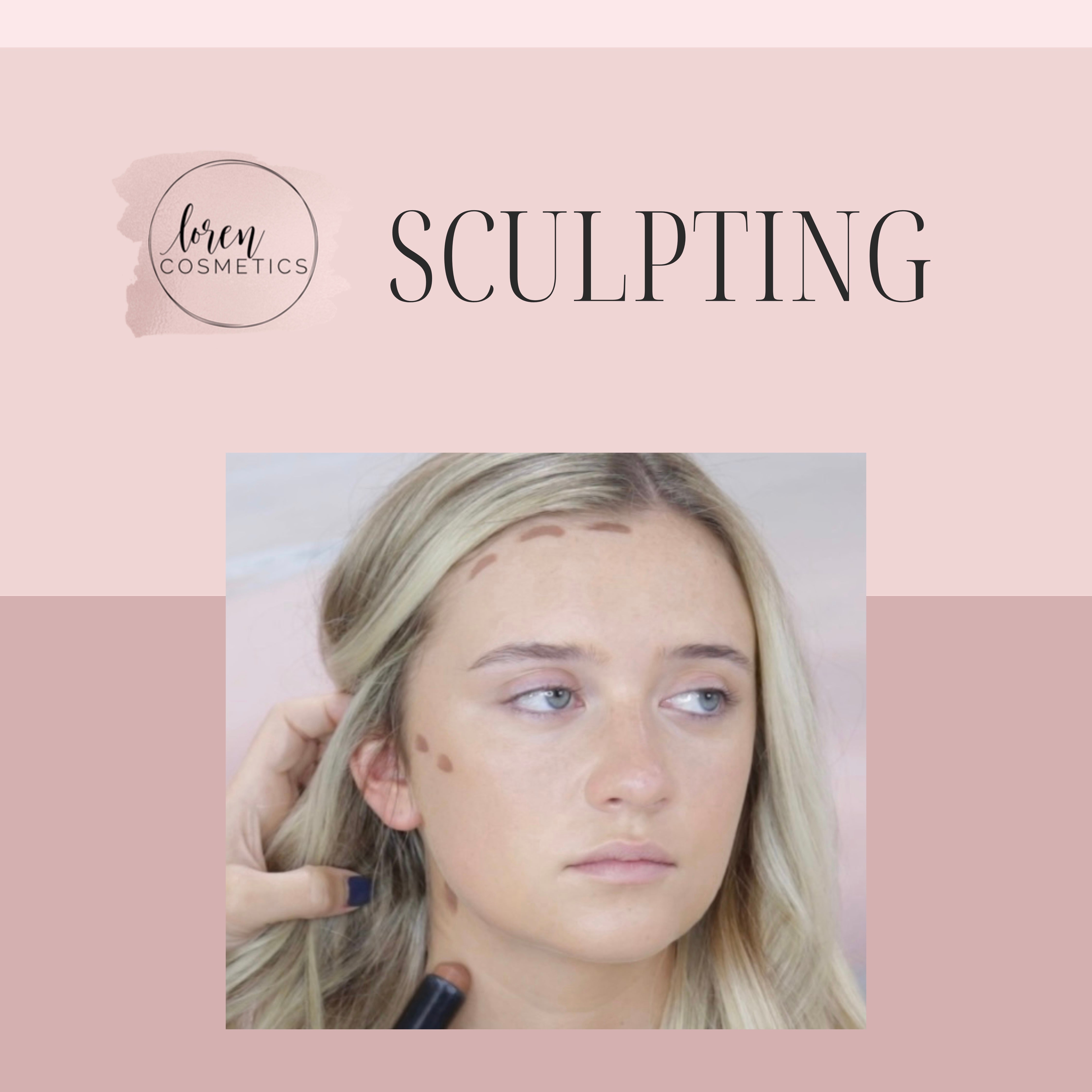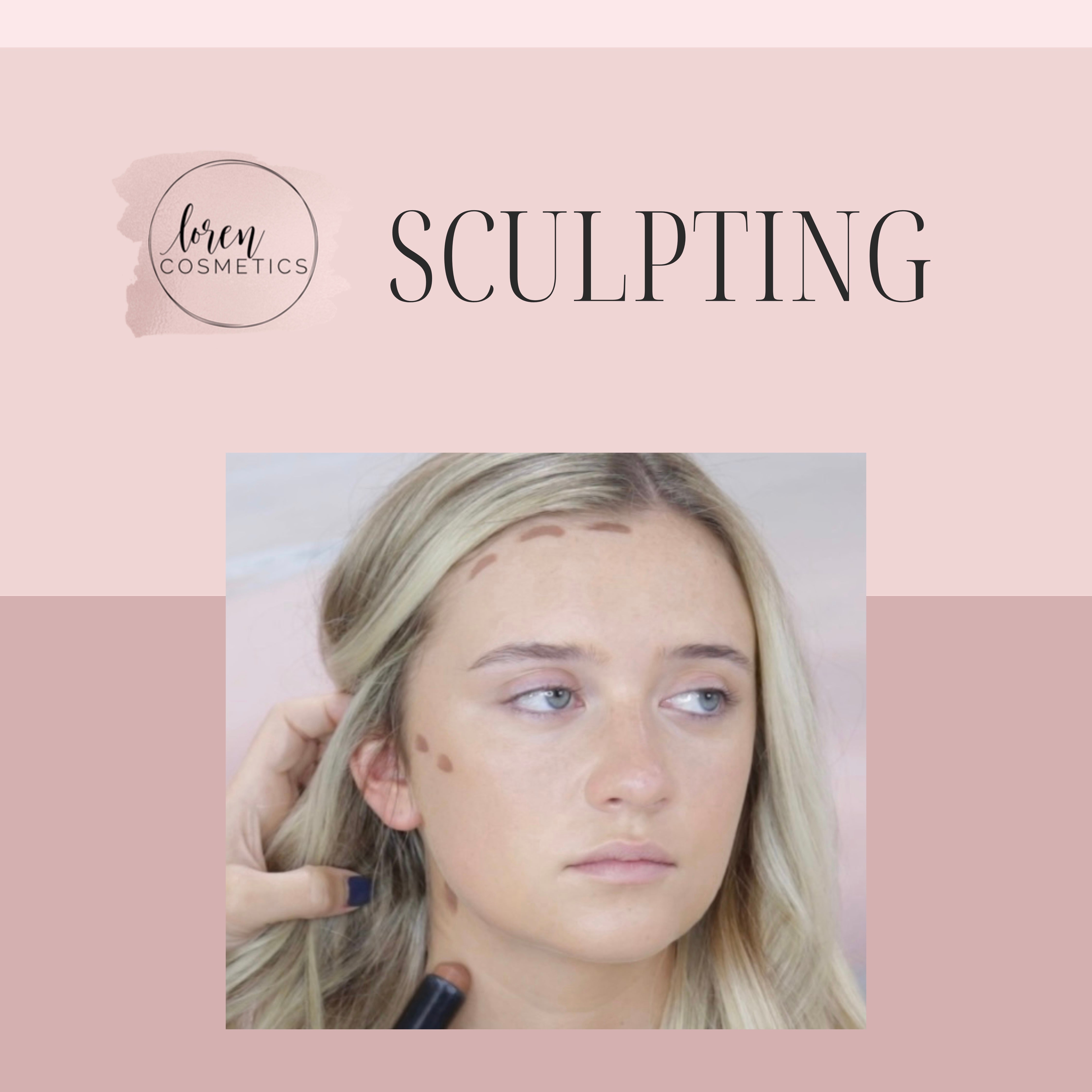 Introducing the Sculpting Module: Master Your Makeup Course
Unleash the Power of Sculpting: Transform Your Face!
Welcome to the Sculpting Module of our Master Your Makeup Course, where we dive deep into the art of contouring, bronzing, and blushing. These three essential tools will revolutionize the way you enhance, minimize, and define your facial structure.
Why choose our Sculpting Module?
- Instantly access the course with a direct link sent to your email after purchase.
- Discover the secrets of contouring to create shadows and depth, adding dimension and structure to your face.
- Learn how to use bronzer to achieve a natural sun-kissed glow, effortlessly mimicking a beachy tan.
- Master the art of blush application to enhance your natural flushed cheeks, giving you a healthy and radiant complexion.
With our Sculpting Module, you'll have access to game-changing techniques that will elevate your makeup skills to new heights. Plus, we've got you covered with convenient PDFs for quick reference whenever you need to revisit a specific topic.
Don't miss out on this opportunity to sculpt and define your features like a pro. Enroll in the Sculpting Module now and unlock the secrets to a flawlessly sculpted face that will have heads turning wherever you go!
*Includes PDFs for easy access when you need to refer back to a certain topic!
*After purchase, you'll be emailed a direct link to instantly access the course.