A SIMPLE MAKEUP ROUTINE FOR THE BUSY MOMMA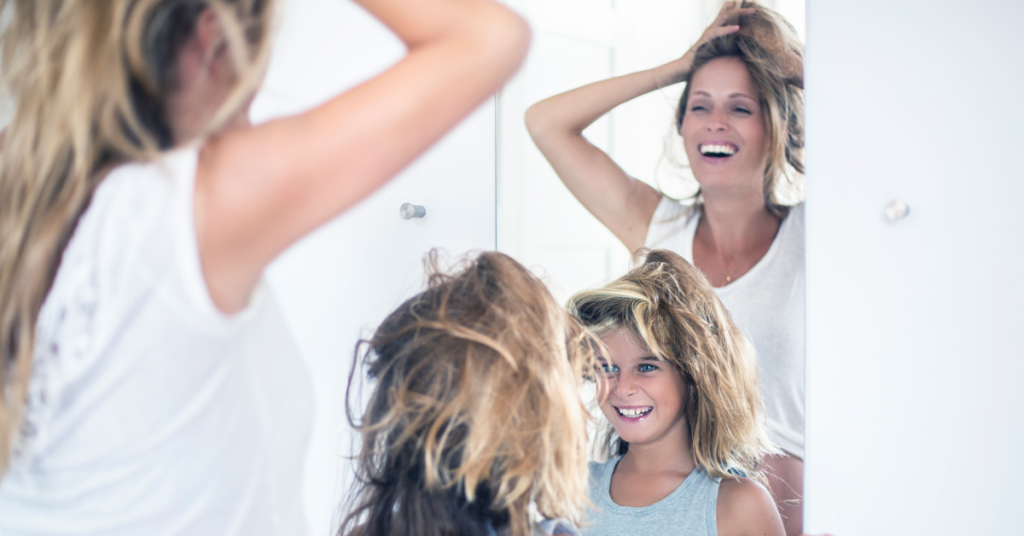 Any woman who's a mother will tell you that it is hard work! Late night feedings, constant worrying about the wellbeing of your child and for those of you with toddlers, the nonstop questions and (not so) occasional meltdowns. Add in the stress of work, appointments, the gym and maintaining your relationships while trying to get by on four hours of sleep a night and you've got a recipe for burn out. 
In these crazy, hectic days, it can be easy to neglect your own self care. Everyone likes to joke about moms wearing the same shirt for three days and living in yoga pants and messy buns with the biggest coffee they can possibly find but really, it doesn't have to be that way. Taking the time to take care of yourself and do things that soothe you and bring you confidence can help you be the best possible mom you can be. 
Because I know that time is in short supply for you, here is a basic makeup routine with easy to use products so you can attack the day with confidence, knowing you took the time to do something for yourself. This routine is quick but will leave you feeling fresh and ready to take on the day! Following these five simple steps, you can attend that third play date this week (if you choose:) knowing that you're putting your best face forward. 
That's all there is to it! This is a simple, natural looking makeup routine that you can accomplish in five minutes or less with amazing products that will stand up to the tests that being a busy mom can put you through during the day, so you can focus on what's important: living your life as a strong, confident and amazing parent!